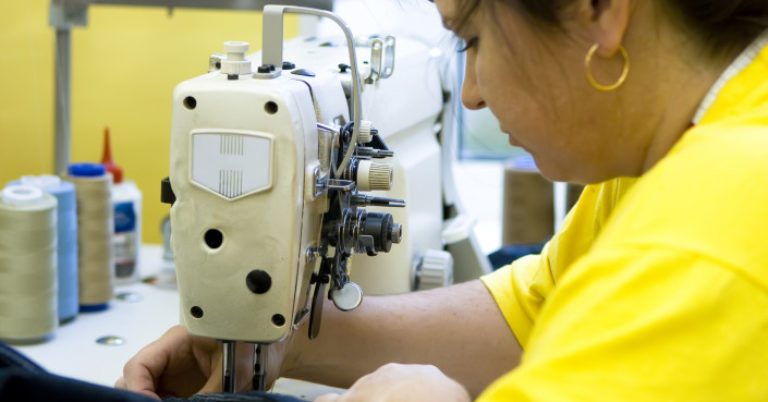 AFP-AR Urges Reform to State's Broken Occupational Licensing System
Little Rock, AR – Tomorrow, the Arkansas Legislative Council will begin the first phase of a six-year comprehensive review of every one of the state's 307 occupational licenses. The first phase, through August 2020, will focus on 51 of those licenses. Americans for Prosperity-Arkansas (AFP-AR) welcomed the review and has long-advocated for reform in the state's occupational licensing requirements.
Occupational licenses are permission slips from the government determining who can work in certain fields. While professions such as doctors and pilots have important credentials and levels of competency to obtain, many of the professions that require licenses in Arkansas such as for makeup artists, shampooers, and painters have little or no impact on public safety.
AFP-AR State Director Ryan Norris issued the following statement:
"In Arkansas it's clear that many government licenses have no real impact on public health or safety. That means we're locking would be entrepreneurs out of the job market and creating needless barriers for low-income families. The legislative council's review could open the door to thousands of new job opportunities in our state. We're proud to stand behind this effort."
Background:
A growing body of research suggests that licensing imposes substantial costs that may, on balance, outweigh the purported benefits. These costs include costs to aspiring workers and entrepreneurs themselves, costs to consumers, and costs to society and the economy at large.
Licensing laws have burdened Arkansas families in profound ways. The Arkansas Center for Research in Economics looked at 2014 data and found that, had Arkansas lowered its requirements for low-wage jobs to Missouri's level, it could have opened up 9,974 new jobs.
According to the Institute for Justice, Arkansas has the sixth most burdensome licensing laws among the 50 states. Arkansas imposes requirements for several jobs that few other states even bother with, such as nursery workers (who face similar rules in only one other state) and title examiners (who are required to have three times the amount of experience required in other states).
AFP-AR State Director Ryan Norris recently penned an op-ed in the Arkansas Democrat-Gazette supporting the legislative council's efforts.
Earlier this year, Americans for Prosperity released a 3 part digital video series that ran on Facebook to educate Americans about the real costs of occupational licensing: