Please select your state
so that we can show you the most relevant content.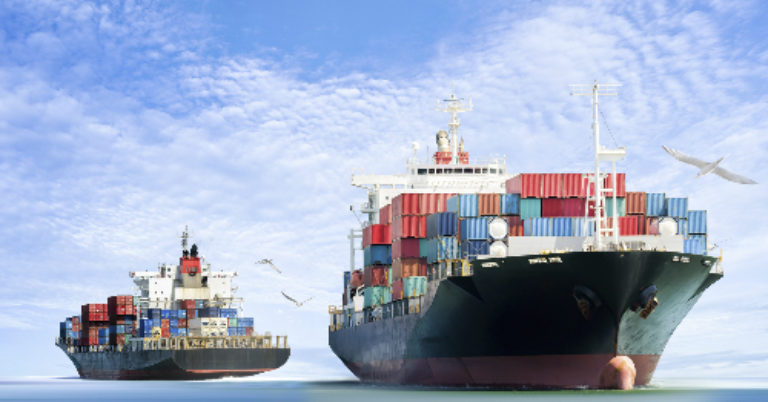 WTO Appellate Body Reform Proposals Urged by Free Trade Advocates 
Arlington, VA – Twenty-six free trade and industry organizations today outlined reforms to the World Trade Organization (WTO) Appellate Body in a letter to the president, urging his administration to support the changes as a means to resolve various concerns it has raised and before the tribunal ceases to function Dec. 10, due to an impasse over judicial appointments.
The groups urged the administration to support consensus reform proposals (the "Walker principles"); the establishment of an oversight and audit committee; and eight-year term limits for members of the Appellate Body secretariat.
They wrote, "America's economic interests will be harmed if there is no internationally agreed upon mechanism for combatting unfair trade practices of other nations.  Now is the time to put forward a specific, detailed U.S. proposal aimed at reforming the dispute settlement system so that global trade rules can be predictably enforced. The WTO dispute settlement system is worth saving."
The letter was signed by the following organizations:
Americans for Prosperity
American Craft Spirits Association
American Soybean Association
Center for Freedom and Prosperity
Citizens Against Government Waste
Coalition of American Metal Manufacturers and Users
Competitive Enterprise Institute
Computing Technology Industry Association (CompTIA)
Consumer Choice Center
The Fashion Accessories Shippers Association
The Fashion Jewelry & Accessories Trade Association
FreedomWorks
Gemini Shippers Association
Institute for Policy Innovation
International Dairy Foods Association
The LIBRE Initiative
National Corn Growers Association
National Council of Farmer Cooperatives
National Retail Federation
National Taxpayers Union
North American Association of Food Equipment Manufacturers
Retail Industry Leaders Association
R Street Institute
Taxpayers Protection Alliance
USA Poultry and Egg Export Council
S. Grains Council
Click here to view the full letter. 
 Background 
© 2023 AMERICANS FOR PROSPERITY. ALL RIGHTS RESERVED. | PRIVACY POLICY