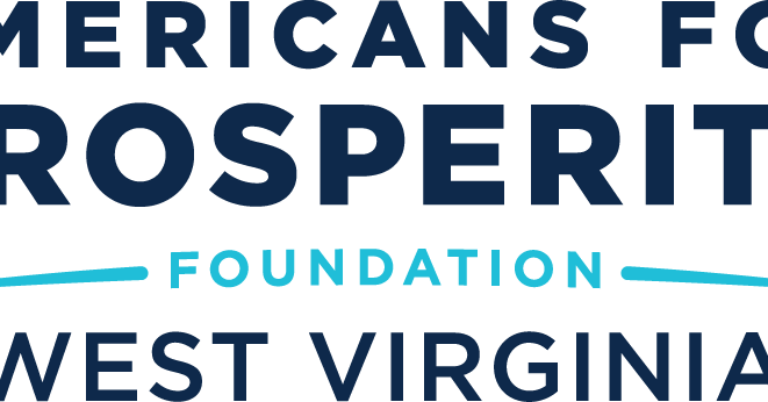 US Attorney's Document Production Includes Nearly $90,000 Contract for Radio Ads
Aug 12, 2020 by AFP
CHARLESTON, W.Va.— Americans for Prosperity Foundation-West Virginia (AFPF-WV) on Wednesday released initial key findings related to the Freedom of Information Act (FOIA) request the group sought from the Department of Justice in regards to taxpayer-funded radio advertisements. The radio ads, conceived by United States Attorney for the Southern District of West Virginia, Mike Stuart, appeared to oppose state-level policy decisions surrounding criminal justice reforms.
You can view the records production here.
You can view the group's key findings of the records here.
Despite the records production, the case is still ongoing because the group has concerns about the completeness of the document production, including adequacy of the search, missing attachments, and misapplied redactions.
The records confirm the group's suspicion that the ads were paid for at taxpayer expense, with a contract totaling at least $86,730 to run these ads and other PSAs, including ones related to COVID. They also seem to indicate that Department of Justice Office of Public Affairs was bothered that Stuart was running PSAs without their prior approval. One e-mail shows Stuart forwarding records to a redacted address, raising concerns that he may be using a personal e-mail account for government business.
AFPF-WV State Director Jason Huffman released the following statement:
"Transparency is critical for the people to hold government officials accountable. Unfortunately, the Department of Justice is reluctant to bring key records and information to light on US Attorney Mike Stuart's office decision to use taxpayer money to pay for radio ads pushing his personal policy preferences opposing state criminal justice reforms.

"The records may be incomplete and key information could be missing that prevents West Virginians from seeing the decision-making process on how a federal official was spending U.S. taxpayer dollars. From the lack of a sincere, adequate, and timely response to citizens' request for records, there is cause for much concern on how this US Attorney's office respects West Virginians' rights to more transparency. We urge the US Attorney's office to release the full documents without redactions to help West Virginians better understand how these ads were produced."
Background: