Please select your state
so that we can show you the most relevant content.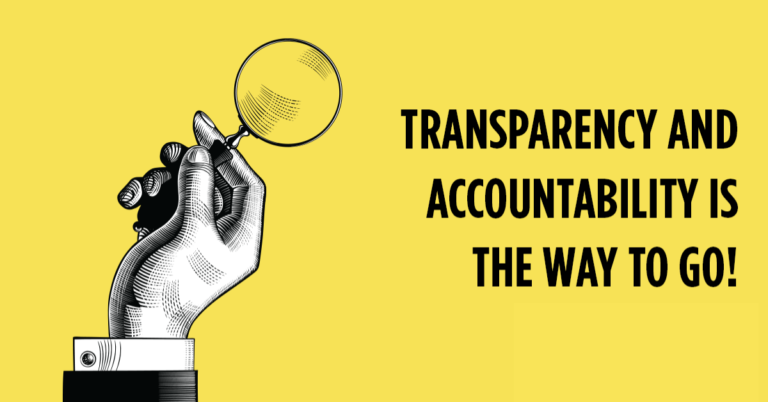 US Attorney's Lack of Response to FOIA Requests Demonstrates Need for Transparency, Accountability
CHARLESTON, W.Va.— The West Virginia chapter of Americans for Prosperity Foundation (AFPF) today filed a lawsuit in the U.S. District Court for the District of Columbia against United States Attorney for the Southern District of West Virginia, Mike Stuart.
The complaint is in response to the failure of the Department of Justice to respond to a Freedom of Information Act (FOIA) request made by AFPF with regards to a so-called "public service announcement" conducted by Stuart's office that advocated against state-level lawmakers' successful efforts to begin reforming West Virginia's broken criminal justice system.
You can view the lawsuit here.
Americans for Prosperity Foundation-West Virginia State Director Jason Huffman released the following statement:
"One of the most important traits of our republic is allowing the public access to information regarding decisions made by government officials. Failure to produce records when requested runs counter to an open and transparent government, which is essential for protecting and upholding our constitutional rights.
"In this instance, we are seeking to learn more about the decision of an unelected federal bureaucrat to spend taxpayer money advocating against state-level policy decisions. This information we're seeking is clearly within the parameters of a FOIA request. It is imperative that the government provides citizens their rightful access to this information so they can see how their tax dollars are being spent."
For further information or an interview, reach Kevin Brinegar at kbrinegar@afphq.org
© 2023 AMERICANS FOR PROSPERITY. ALL RIGHTS RESERVED. | PRIVACY POLICY