Please select your state
so that we can show you the most relevant content.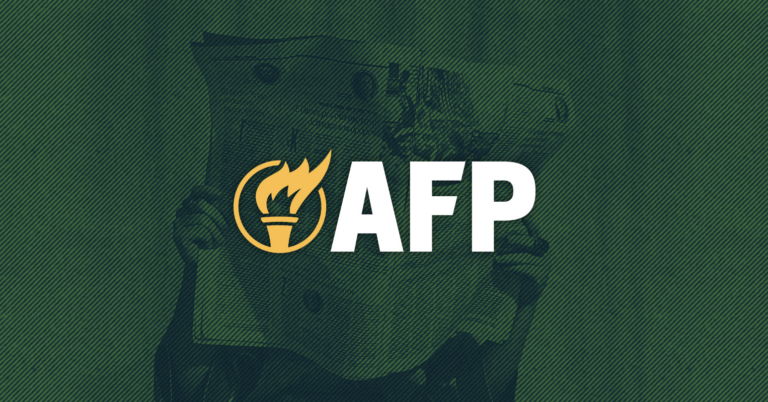 The 'Public Option' Is Backdoor Single Payer – Lawmakers Should Give Americans a Personal Option Instead
Arlington, Va. – Americans for Prosperity issued a statement after Sens. Tim Kaine and Michael Bennet joined Sen. Mark Warner in introducing legislation to create a so-called 'public option,' a government-run health plan that proponents claim is a cheaper health insurance alternative to privately offered coverage.
Americans for Prosperity Senior Health Policy Fellow Dean Clancy said the following:
"The 'public option' would ultimately kick millions of Americans off their health plans, crush taxpayers and the economy, and leave patients with zero choices when it comes to the coverage they want and need. Contrary to what supporters of the 'public option' claim, it is nothing more than a backdoor effort to create a single payer system in which government has full control over your health care. If the pandemic has taught us anything, it's that the private sector is best equipped to solve this country's critical health care needs.

"A far better way to make health care more affordable and accessible would be for Congress to give Americans a 'personal option.' This approach would reduce costs and give people more choices by spurring more competition in the insurance market, helping Americans save more for health care, creating real price transparency, making prescription drugs available more quickly, allowing more medical professionals to treat patients, and much more.

"Americans for Prosperity will continue working tirelessly to educate Americans about the harm of a complete government takeover of health care and the benefits of a 'personal option' that puts patients and the doctors they trust in the driver's seat."
Learn more:
A Personal Option for Health Care
© 2023 AMERICANS FOR PROSPERITY. ALL RIGHTS RESERVED. | PRIVACY POLICY