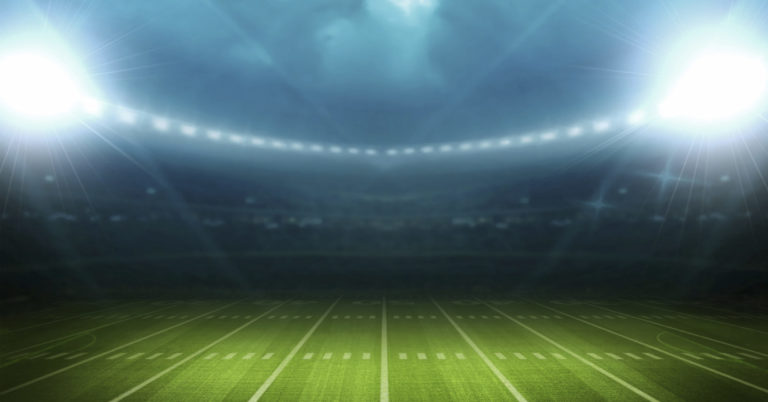 Taxpayers Get Sacked at the Big Game
No matter who wins the Big Game this coming weekend, American taxpayers have already lost.
That's because it doesn't matter the sport – baseball, basketball, hockey or football – when teams consider setting up shop in a town, taxpayers are all too often forced to shell out hundreds of millions in direct subsidies and tax breaks to help them build stadiums and arenas. And it's not just new facilities; cities will even spend taxpayer money to refurbish old ones to prevent an existing team from leaving.
Special deals from the government – like stadium subsidies – are part of a harmful practice known as corporate welfare. Of course, governments always justify using taxpayer money to benefit private sports teams by claiming it will be a good investment and have a ripple effect through the entire economy.
But these investments are typically a bust. The town takes on massive debt but receives no significant benefits from the stadium's presence. Economists note that the benefits just aren't there.
Taxpayers, meanwhile, get sacked.
Atlanta made a $700 million investment in its Mercedes-Benz Stadium, where this weekend's game will be played. For their hard work, Atlanta taxpayers were rewarded with a 73,000-pound falcon sculpture – and obviously poor use of their hard-earned dollars.
The fans of the team playing this weekend fared little better.
Gillette Stadium in Foxborough, Massachusetts, cost taxpayers $72 million. And while the Rams played in a temporary home stadium this season, Los Angeles is footing the bill for $60 million for construction, plus an extra $8 million per year for security, shittles and medical services, to build a stadium in Hollywood Park for the team in 2020 (the Rams will be sharing the stadium with the Los Angeles Chargers). According to estimate, the tax breaks could reach $100 million.
Stadium subsidies are simply a bad deal for taxpayers. And if the investment is as lucrative as its proponents claim, it wouldn't require government handouts.
Sign the petition to tell our cities to stop spending our money on these bad investments. Corporate welfare, in every form, is unacceptable.