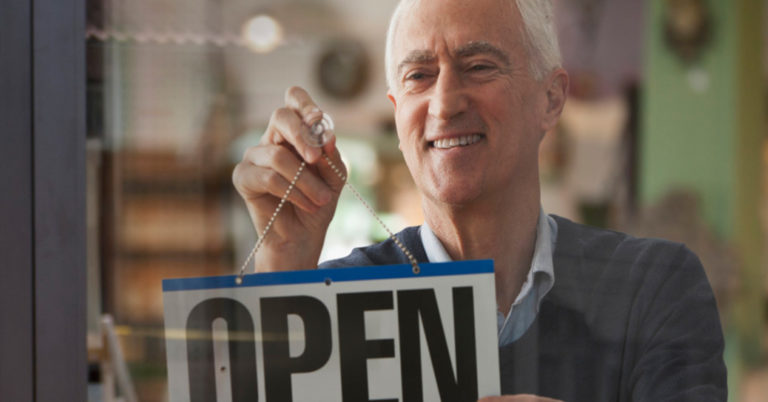 Tax Reform Continues to Strengthen the American Economy
Great news for millions of Americans!
According to the New York Times, "A wave of optimism has swept over [the American economy.]"
Following the passage of the Tax Cuts and Jobs Act over 300 businesses, both large and small, have announced plans to invest in the American economy and give back to their employees.
As a result, individuals and families are seeing tangible benefits, including wage hikes, pay bonuses and increased retirement savings as well as reduced utility bills.
Some of the most recent businesses to announce their response to tax reform include:
Chipotle Mexican Grill – giving employees bonuses ranging from $250 to $1,000, increasing employee benefits and investing $50 million in existing restaurants;
Cigna Corporation – increasing their base wage to $16 per hour and increasing 401(k) matches;
Hostess – providing employees with one-time payments of $1,250 ($750 in cash and $500 as a 401(k) contribution) as well as free snacks for a year.
Now on the heels of the historic passage of the Tax Cuts and Jobs Act, working families can expect even more positive results.
In January 2017, the Bureau of Labor Statistics (BLS) reported an unemployment rate of 4.1 percent and the six-month job gains report showed the American economy gained 200,000 jobs.
Fast-forward to January 2018: since President Trump has taken office, America has added 2.1 million new jobs, at an average rate of 176,167 jobs added per month.
Today, the nation's unemployment rate remains at an impressive 17-year low, according to the Wall Street Journal.
Americans are seeing an increased confidence from job-creators and investors, thanks not only to tax reform, but also the removal of regulatory red tape that has hindered economic growth and job creation in the past.
In 2017 alone, the Trump administration and Congress have eliminated more than 1,500 job-killing federal regulations that have stifled economic growth, a move commended by Americans for Prosperity.
In the days and months ahead, expect the benefits of the Tax Cuts and Jobs Act to continue to multiply and extend across the entire American economy.
Excited about the prosperity resulting from tax reform? 
Thank President Trump and members of Congress for passing historic tax reform today!