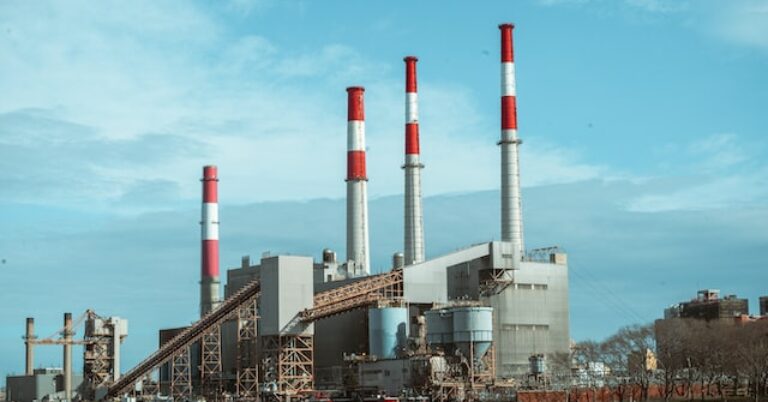 3 reasons why Congress needs to pass the Strategic Production Response Act
Updated on January 27, 2023
On January 26, the House of Representatives passed the Strategic Production Response Act.
The SPRA would hold the current administration accountable for lowering the U.S. strategic oil reserves to their lowest level — roughly 380 million barrels — in almost 40 years. In fact, the administration has reduced the reserves by more than 40% in the last two years alone.
This accountability would bear practical results for the American people, in the form of greater energy security, increased gas and oil production, and, ultimately, lower gas prices at a time when families need relief from high energy costs.
"Americans are counting on Congress to take on [energy] challenges," Americans for Prosperity Regulatory Policy Fellow Marc Marie said in a statement. "The Strategic Production Response Act is a great first step."
Here's why.
The Strategic Production Response Act would strengthen our ability to respond to national security emergencies
The SPRA prohibits the U.S. energy secretary from tapping our strategic reserves for any reason except a severe emergency.
This ensures we have the resources we need following natural disasters, cyberattacks or other extreme supply disruptions while preventing any administration from using them for political purposes.
Some are worried about our preparedness in the face of an emergency. But Representative Cathy McMorris-Rodgers, chair of the House Energy and Commerce Committee, has stated the measure places no limitations on the Department of Energy's emergency authority:
"H.R. 21 would have no effect on DOE's emergency authorities. It would only apply to "non-emergency" sales. So if the President declares an emergency resulting from an energy supply disruption, the Secretary would have full authority to utilize the SPR—H.R. 21 would not change or hamper that. However, if the President chooses to use the SPR without declaring an emergency—a "non-emergency" sale—then the Secretary of Energy must prepare a plan to increase domestic energy production."
If passed, the Strategic Production Response Act would help unleash U.S. energy production
One of the pillars of Americans for Prosperity's 'Dear Congress' campaign is removing barriers to domestic energy production.
How does passing the SPRA advance this goal?
If the president utilizes the strategic reserves for non-emergency reasons, the energy secretary must first create a plan for increasing oil and gas production on federal lands to offset this usage.
There are many options available to the president to increase domestic production before tapping our strategic reserves. The SPRA holds the administration accountable for failing to consider these long-term solutions beforehand.
The Strategic Production Response Act would also help lower gas prices
With American families still struggling to fill up their tanks and stretch their hard-earned dollars to cover basic needs, Congress needs to elevate long-term energy solutions over short-term political band aids.
Increasing domestic energy production as we outline above would help lower gas prices. Tapping the reserve, even for emergency reasons, wouldn't.
Conditioning the administration's ability to dip into the reserves on the consideration of alternatives — like embracing innovation, removing restrictions on new market entrants, and streamlining permitting and licensing requirements — would likewise increase our energy supply and further lower energy costs.
Passing this bill would be a principled policy victory for American energy abundance and everyday Americans who want relief from high prices caused by the federal government's micromanagement of energy sources and supplies.
Tell Congress to pass the Strategic Production Response Act today!