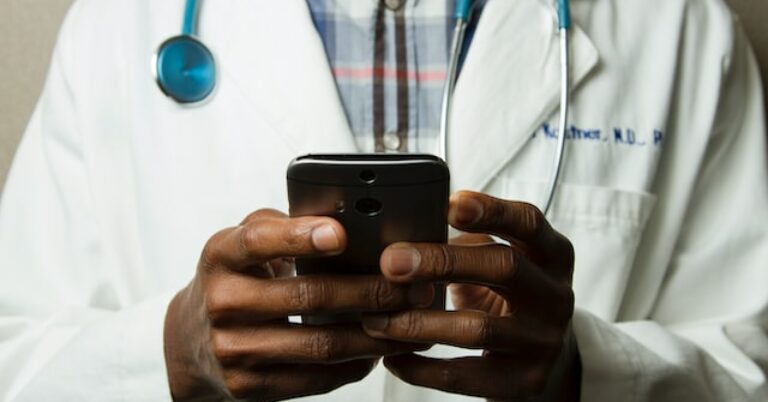 We fact-checked President Biden's biggest health care claims so you don't have to
President Joe Biden made a lot of health care claims in his State of the Union address last night. I fact-checked some of the bigger claims so you don't have to:
Biden: "We capped the cost of insulin at $35 a month for seniors on Medicare. Now let's [do the same] for every American who needs it."
We rate this claim: Misleading. 90% of insulin users already pay less than $35 a month, thanks to their health insurance. And studies show capping insulin prices leads to higher prices.
Biden: "We're finally giving Medicare the power to negotiate drug prices, [which will] save seniors [and] taxpayers hundreds of billions of dollars."
We rate this claim: False. The law Mr. Biden signed last summer does not give Medicare the power to "negotiate" but to dictate drug prices. Credible experts agree the new price controls will lead to higher costs for some drugs, shortages of others, and fewer new cures. In fact, in the six months since the president signed the bill, at least five major drug development projects have already been shuttered.
Biden: "More Americans have health insurance now than ever in history [thanks to my administration's expansions of the] Affordable Care Act."
We rate this claim: Misleading. This is like the rooster taking credit for the sunrise. America's health system has offered universal access for decades. Currently, 98% of Americans are either enrolled in or eligible for taxpayer-subsidized health insurance.
Conclusion: The best way to drive down the cost of health care is not through more government, but through more competition and a Personal Option.
Learn how the Personal Option can provide the quality care you deserve at prices you can afford.