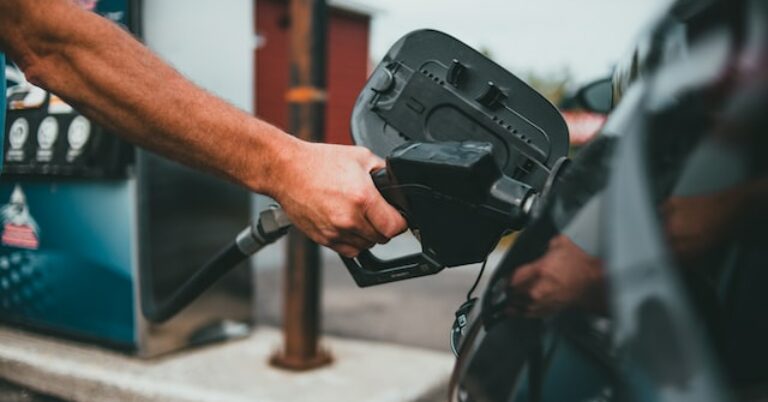 State of the Union reveals how out-of-touch the president is on energy prices
By Marc Marie, Americans for Prosperity's Policy Fellow for Regulations
In his State of the Union speech, President Joe Biden has reminded Americans that he's out of touch on high energy prices and divorced from the facts on their causes.  
Despite his attempts to blame energy prices on Russia's war with Ukraine, data from the U.S. Energy Information Administration shows that prices began climbing early in Biden's first year — long before the war broke out.  
The increase has been across the board — gasoline, diesel, natural gas, and electricity — and continues into the president's third year. This is a predictable result of President Biden's onerous new regulations on the most affordable energy sources, which are delivering on his campaign promise to eliminate them from the economy.  
His basic energy policy is to drive up the prices of fossil fuels in order to reduce the amount of subsidies required to make renewable energy sources appear competitive. In many cases, these policies are likely unlawful.  
Just last August, a federal court ordered the administration to lift an unlawful moratorium on leasing new oil and gas development from federal land and waters. In his speech, Biden attempted to reassure Americans about the direction of energy policy and prices by saying, "we'll need oil for at least another decade."  
In fact, Blackrock forecasts robust global oil demand for another 70 years. Increasingly, Americans' pocketbooks are falling into this yawning gap between reality and Biden's understanding of the energy landscape. 
Want more truth about the state of freedom and prosperity in America? Get the facts about the health care claims the president made in his State of the Union speech.