Please select your state
so that we can show you the most relevant content.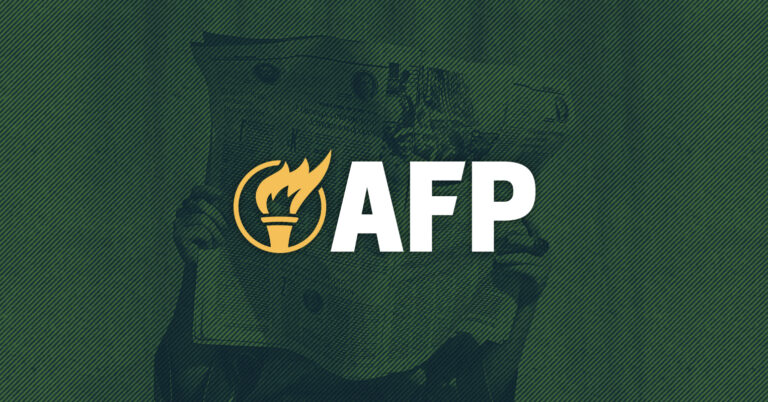 Skyrocketing Inflation Underscores Importance of Stopping "Build Back Better"
Imagine If Another $4.7 Trillion Was Spent Last Fall
Arlington, VA – Americans for Prosperity Senior Fellow Kurt Couchman issued the following statement on the latest alarming inflation numbers released Friday by the Bureau of Labor Statistics:
"As bad as inflation is today, imagine how much worse it would be if the White House had succeeded in its goal of another $4.7 trillion in spending via 'Build Back Better.' These staggering costs are squarely the result of reckless spending and regulatory policies that led to too much money chasing too few goods and services. We need to focus on solutions that unleash U.S. energy abundance, reduce the barriers to hiring workers and conducting business, and drop the Monopoly-money mentality about federal spending."
Background:
Americans for Prosperity's grassroots activation opposing Build Back Better, "End Washington Waste: Stop the Spending Spree," resulted in more direct letters (2.5 million) and phone calls (330,000) into congressional offices than any other legislative campaign to date.
AFP is continuing to put the spotlight on solutions to today's inflation crisis with an eight-figure campaign, the "The True Cost of Washington."
AFP grassroots leaders participated in more than 150 meetings on Capitol Hill earlier this week and officially kicked off its True Cost of Washington summer tour, which will include hundreds of events across the country.
© 2023 AMERICANS FOR PROSPERITY. ALL RIGHTS RESERVED. | PRIVACY POLICY