Please select your state
so that we can show you the most relevant content.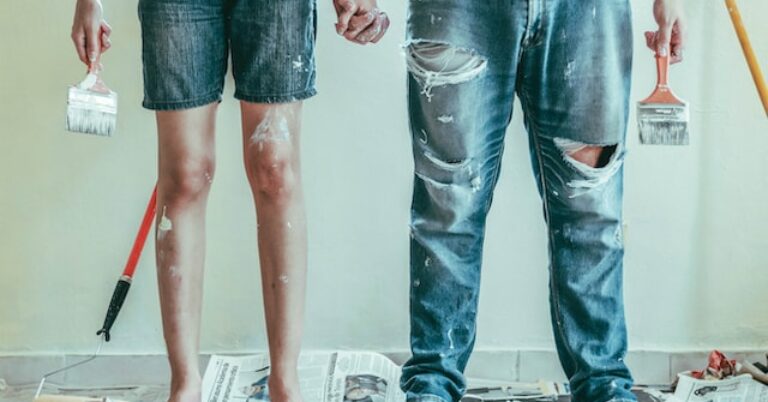 Six more ways to fix the federal budget with some useful upgrades
Federal budgeting is a mess, as I detailed in my last post covering six ways to overhaul the federal budget.  
I wrote,  
Deficits, debt, bloat, duplication, waste, fraud, and brinkmanship keep getting worse.

Too many members of Congress are excluded from crafting policy.

Bad process drives bad outcomes.
To solve these problems, another half dozen useful budget upgrades are listed below. 
No budget, no State of the Union
Problem: Late budget requests and national security strategies from the president delay Congress' budget and security authorization legislation. 
Solution: Tell the president that Congress won't send him an invitation for the State of the Union address until Congress gets the budget request and National Security Strategy for that year. Presidents' desire to give the SOTU is a strong incentive for on-time reports. 
Line-item budget 
Problem: Most budget information is either broad aggregates without program-level information or an overwhelming amount of detail. It's like seeing a town but only from high in the air or one building at time without being able to drive around. 
Solution: Require the president's budget request to include a summary document with a single line per program with enacted and proposed levels, as several states do. This would be a broad but still-digestible middle ground between the forest and individual trees. 
Measure tax breaks properly 
Problem: The Joint Committee on Taxation's tax expenditure report biases tax policy discussions against provisions that reduce multiple layers of taxation and/or move cost recovery toward economically appropriate expensing. Economically, of course, income (or profit) equals revenue minus costs, but that isn't JCT's standard. 
Solution: Change the definition of "tax expenditures" from departures from "gross income" to "consumed income." Aligning this concept with economic reality would help Congress move toward a cleaner, less complicated, more growth-supporting tax code. 
Mini-commissions for major, endangered programs  
Problem: Social Security, Medicare, and highway trust funds will be depleted within a decade. Without further congressional action, spending on these programs will drop to match incoming revenue.   
Solution: Approve a bipartisan, bicameral commission for each program, as proposed in Senators Mitt Romney and Joe Manchin and Reps. Mike Gallagher and Ed Case's Time to Rescue United States Trusts (TRUST) Act. This could extend solvency for Social Security, Medicare, and Highway trust funds and reduce uncertainty for beneficiaries and those who pay for them. TRUST Act commissions would strive to protect the programs, limit the scope of needed expertise, and ensure broad support for any proposals.  
Interest cost honesty 
Rebalance emergency powers 
Problem: Legislative vetoes in statute originally let Congress check presidents' misuse of emergency powers, but the Supreme Court struck down legislative vetoes while leaving the rest of those laws intact. Congress can only check a president's use of emergency powers for unauthorized spending and tax edicts with a two-thirds supermajority in both houses, an inversion of the constitutional process. 
Solution: Revise all laws giving the president emergency powers along the lines of Sen. Mike Lee and Rep. Chip Roy's bipartisan ARTICLE ONE Act. Presidents could still react quickly when needed, but emergency designations would automatically sunset unless Congress acts to affirm them. 
For further information, please contact AFP's senior fellow in fiscal policy Kurt Couchman at kcouchman@afphq.org.  
© 2023 AMERICANS FOR PROSPERITY. ALL RIGHTS RESERVED. | PRIVACY POLICY