Please select your state
so that we can show you the most relevant content.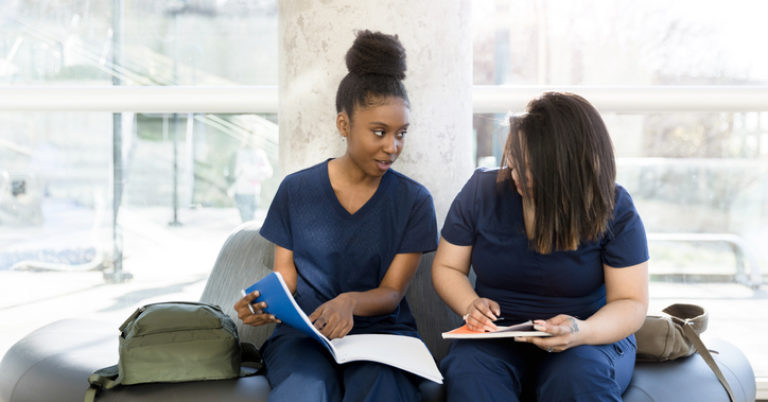 Scope-of-practice reform will help patients during and after COVID-19
Though advanced practice registered nurses, physician assistants, and other health care professionals are more than capable of delivering independent care to patients in need, most states restrict their practice authority without the supervision of a physician.
These restrictions are called scope-of-practice laws — and they hampered our ability to fight the spread of COVID-19.
April Kapu, an acute care nurse practitioner at Vanderbilt University Medical Center, wondered how providers could deliver care in such a restricted practice. "It just almost seemed impossible," she says in a new video for Americans for Prosperity's Health Care Reimagined campaign.
State lawmakers knew they had to act fast to ensure that as many health care professionals as possible could provide care on the frontlines of the COVID-19 pandemic. To meet that need, over 20 states decided to relax their scope-of-practice laws.
We are now more equipped to fight COVID-19 as a result. That's why states should permanently reform or repeal their scope-of-practice laws. After all, if scope-of-practice reform will help patients now, it will certainly do so in the future.
Join the Health Care Reimagined campaign to learn more about the barriers to better care, including COVID-19 testing kits, health care rules, medical licensing, FDA red tape, and telemedicine regulations.
© 2023 AMERICANS FOR PROSPERITY. ALL RIGHTS RESERVED. | PRIVACY POLICY