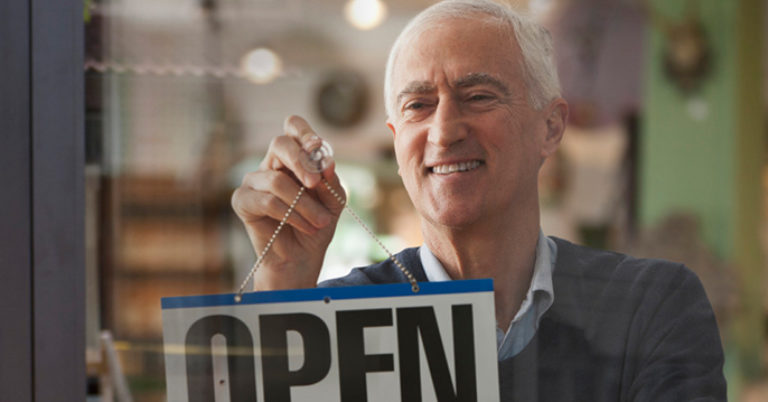 SBA, Treasury agree to transparency for Paycheck Protection Program loans
Transparency in government plays a key role in holding public officials accountable. In times of crisis in particular, greater insight into execution of relief programs empowers journalists, citizen watchdogs, and everyday Americans to ensure the program's promise of support for those in need matches the reality of its implementation in communities across the country.
On Friday, the Small Business Administration and the U.S. Department of the Treasury took an important step when they announced plans to publicly release loan data, including recipient names and a range of dollar amounts, from the Paycheck Protection Program. The proposal falls short of full transparency by exempting the names of loan recipients under $150,000 and not disclosing exact loan amounts.
The proposal is still a significant improvement from SBA and Treasury's earlier push to keep all business names confidential despite informing loan applicants that this information would be public on the application form and the fact that SBA publishes data for its other loan programs on its website.
The Paycheck Protection Program was the signature component of the CARES Act and it has thus far disbursed "4.5 million loans worth a total of $512 billion." Americans for Prosperity Foundation's James Valvo commented: "Releasing the loan data will allow citizens, journalists, Congress, inspectors general, and the Government Accountability Office to examine the efficacy of the Paycheck Protection Program. This will allow policy makers and the public to determine if the program accomplished its goal of keeping Americans employed while also guarding against waste, fraud, and abuse."
At the beginning of the crisis, Americans for Prosperity Foundation joined with over 100 public-interest, civil-liberty, and open-government organizations to urge state and local officials to embrace open government while responding to COVID-19. These principles apply to all levels of government.
As the coalition letter states: "the legitimacy of government decision-making requires a renewed commitment to transparency." Thanks to pressure from the transparency community, Congress, and government watchdogs, SBA and Treasury are now providing Americans with most of the data on how their money was spent.