Please select your state
so that we can show you the most relevant content.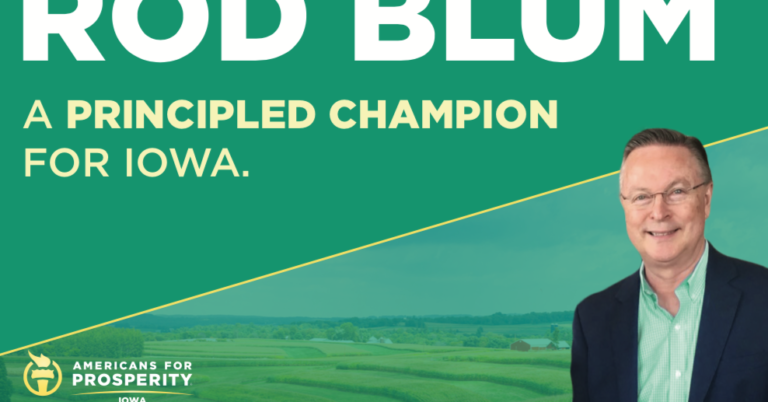 Rep. Blum Is a Policy Champion in Congress
Rep. Rod Blum is blazing the trail for much-needed criminal justice reform for our country. Leading the charge on the Clean Slate Act, Rep. Blum has worked tirelessly to ensure that non-violent individuals, who have already served their time and paid their debt to society, are afforded a second chance for a brighter future.
The Clean Slate Act automatically seals federal records if an individual was convicted of a non-violent drug offense and allows for former offenders to petition the courts to seal their records for other non-violent offenses. This is common-sense criminal justice reform, intended to give non-violent offenders a second chance to provide for themselves and for their communities, and to make all Americans safer.
Rep. Blum's leadership on this important issue and others is what makes him a policy champion in Congress. We believe he will serve faithfully in the House of Representatives and work diligently to break down barriers to opportunity for all Americans. We urge Iowans to vote for him on Nov. 6.
© 2023 AMERICANS FOR PROSPERITY. ALL RIGHTS RESERVED. | PRIVACY POLICY