Please select your state
so that we can show you the most relevant content.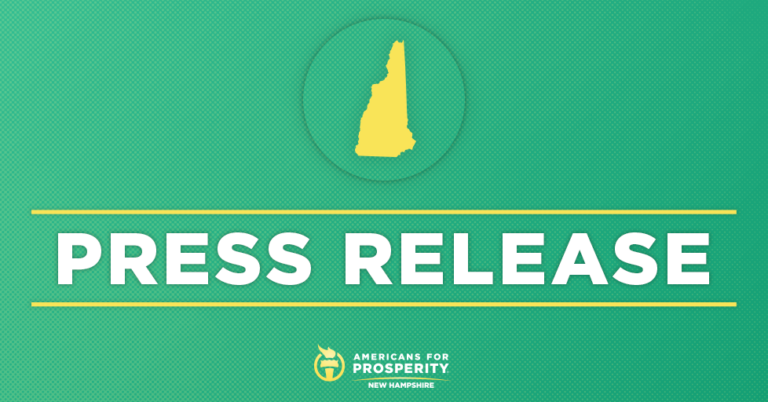 Removing Barriers to Telehealth Increases Health Care Access
CONCORD, NH – Americans for Prosperity-New Hampshire (AFP-NH) today commended Governor Sununu for expanding access to telehealth services through a recently issued executive order.
Americans for Prosperity-New Hampshire State Director Greg Moore released the following statement:
"Unlocking innovations like telehealth is critical for our most vulnerable populations to access the health care services they need. Removing barriers to telemedicine will help our state address this public health emergency. These policies will not only relieve the burden on our state's health care system from COVID-19, but they can benefit Granite Staters in any time. We thank the governor for acting decisively and positioning our state to meet the health needs of Granite Staters."
Background:
Empowering health care providers to deliver telemedicine would significantly increase health care access. At least 38 percent of in-person visits, including 27 percent of emergency department visits, could be remotely delivered by qualified professionals through telemedicine. These remote services would have enormous health benefits for patients in underserved areas without reliable access to physicians.
Expanding access to telemedicine would also help patients reduce health care expenses. Telemedicine-based home health programs in the Veterans Health Administration have reduced the rate of hospitalizations by 35 percent by remotely monitoring chronically ill patients and providing timely interventions. These innovations saved nearly $2,000 for every individual within the program.
© 2023 AMERICANS FOR PROSPERITY. ALL RIGHTS RESERVED. | PRIVACY POLICY