Please select your state
so that we can show you the most relevant content.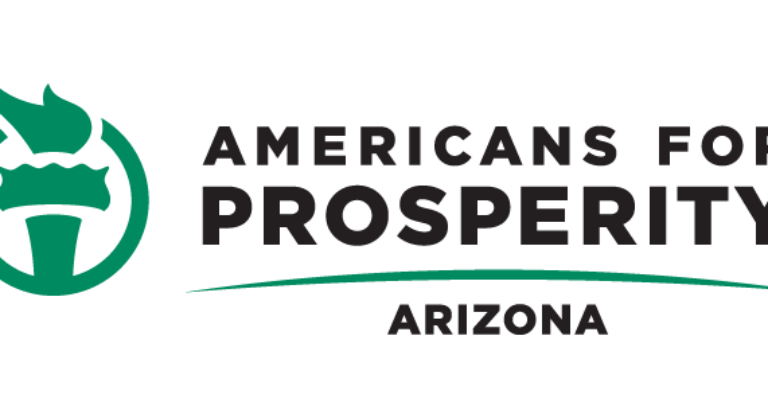 Ready for another exciting session?
Get ready!
The Arizona legislative session starts in just a few days — Jan. 14. To provide you with up-to-date information on the latest happenings from Phoenix, the team will be sending updates covering a wide range of topics debated by your representatives.
We'll be discussing issues such as criminal justice reform, corporate welfare, education and tax conformity legislation, to make our tax code compliant with the federal code while lowering our rates.
You won't want to miss the rundown on these critical issues, so stay tuned for more regular updates from us. And join the Coalition to hear about opportunities to advocate for freedom in Arizona.
© 2023 AMERICANS FOR PROSPERITY. ALL RIGHTS RESERVED. | PRIVACY POLICY