Please select your state
so that we can show you the most relevant content.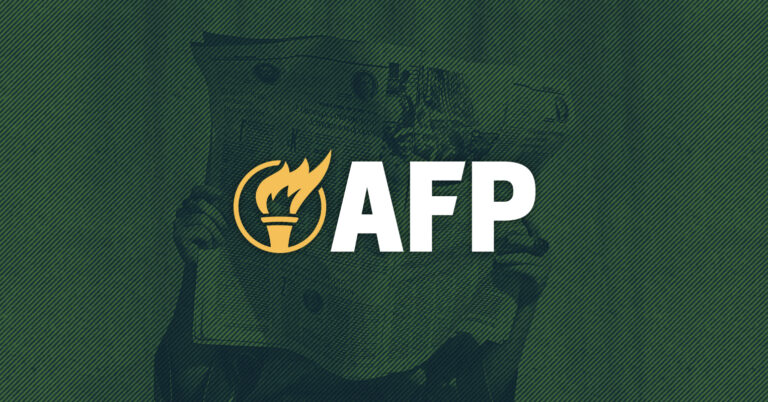 Rated "O" for Outrageous Waste of Money
AFP Challenges Congress to End the "Corporate Welfare Horror Show" 
Americans for Prosperity today will deliver each member of Congress with a Halloween treat, a horror movie poster urging them to oppose the reauthorization of the Export-Import Bank and the renewal of the so-called "tax extenders." As part of the multimillion-dollar effort to Unrig the Economy and level the playing field for every American to succeed, the group is also launching a digital video and ads in Washington, DC and across targeted states.
As part of their on-the-ground advocacy efforts, AFP delivered a letter to Congress today, urging them to oppose the EX-IM Bank and tax extenders.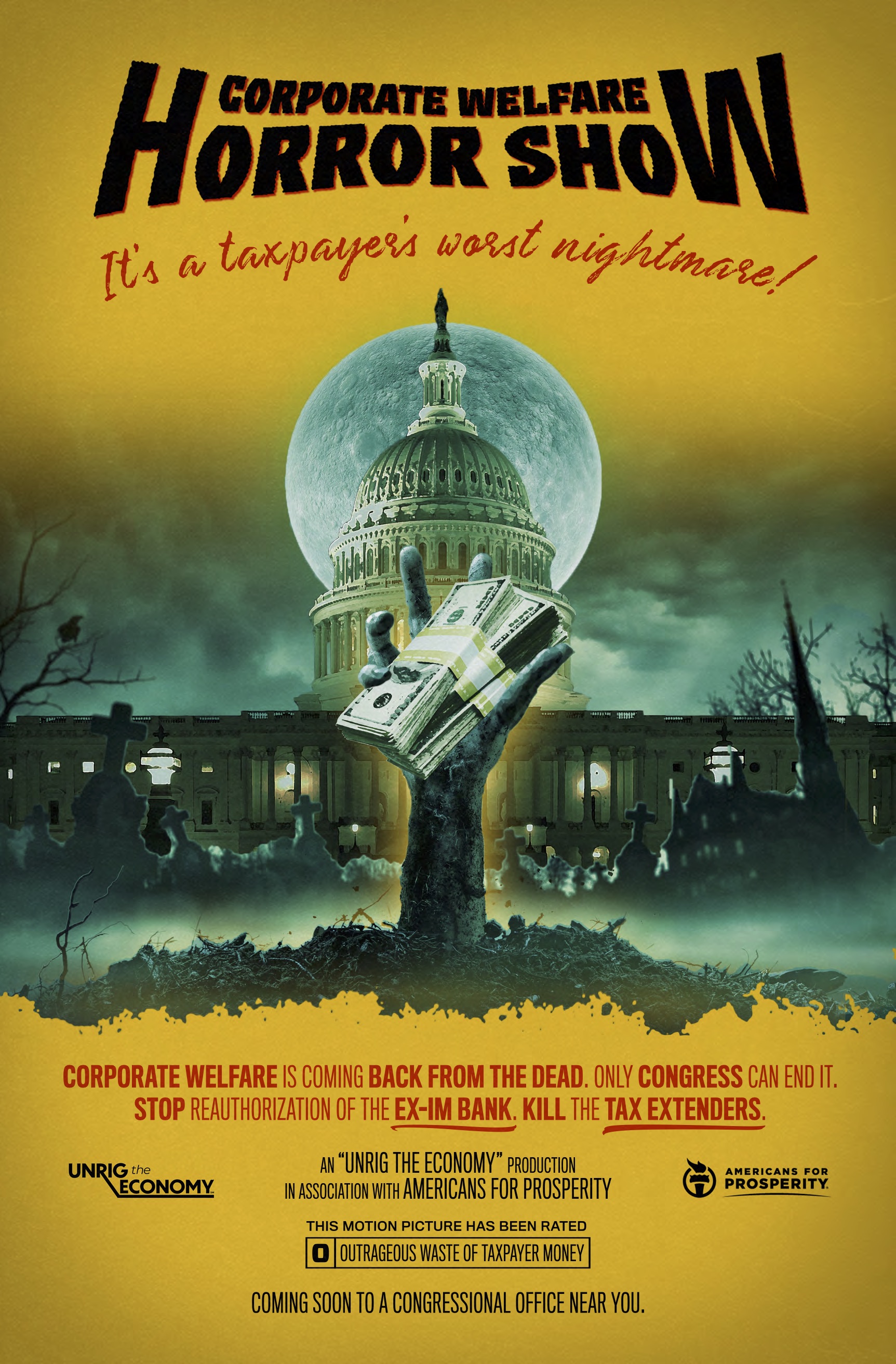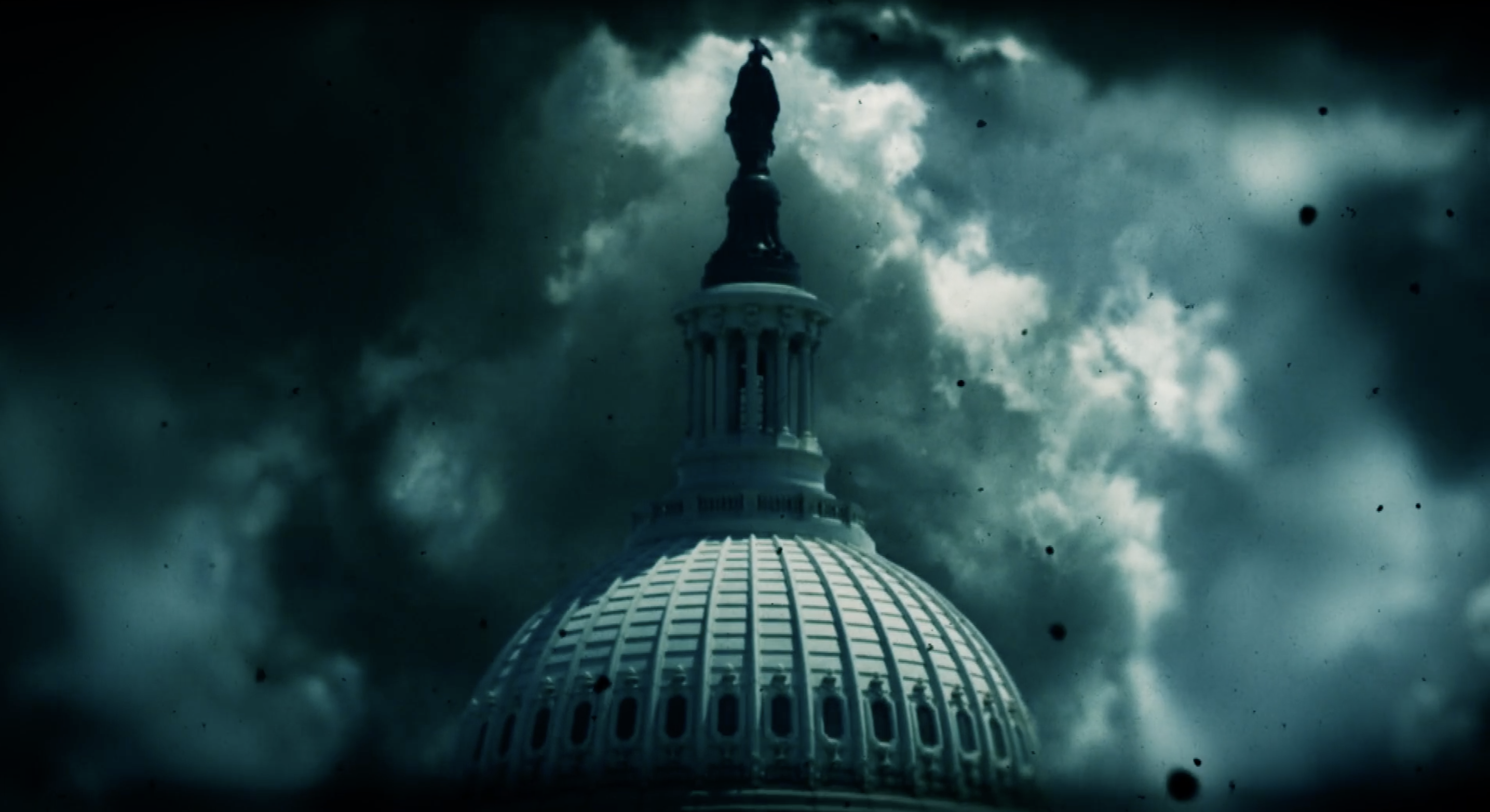 AFP-AZ State Director Stephen Shadegg issued the following statement: 
"Halloween presents another opportunity for Congress to take action to combat the horrors of corporate welfare. Our activists call on Arizona's Congressional delegation to put a final nail in the coffin of tax extenders and the Export-Import Bank."
For further information or an interview, reach Nicole Tardif at NTardif@afphq.org or (571) 329-0161. 
© 2023 AMERICANS FOR PROSPERITY. ALL RIGHTS RESERVED. | PRIVACY POLICY