Please select your state
so that we can show you the most relevant content.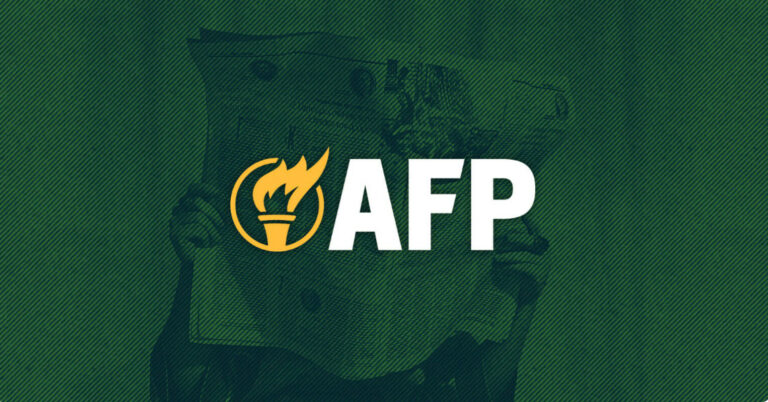 Our Border Patrol Needs Help, Not a Government Shutdown
ARLINGTON, VA — Today, Americans for Prosperity's Immigration Policy Fellow Jordan Fischetti made the following statement on why a government shutdown would be the worst possible outcome for our nation's border security:
"Congress must act now to address the crisis at the southern border, but a government shutdown is no way to solve our problems. A shutdown will make a chaotic border even more chaotic. Our Border Patrol agents are managing a historic flood of people coming across the southern border. These brave men and women should not have to pay the price because Congress can't work through its differences and fulfill its constitutional responsibility to fund the government."
AFP's Senior Immigration Policy Analyst Sam Peak said:
"President Biden's failure to secure the border has wreaked havoc on the morale and working conditions of our Border Patrol agents. During a time when we desperately need to increase staffing levels and salaries to hire more security personnel, a government shutdown risks leaving many of them being furloughed or without pay. Avoiding a shutdown is critical for ensuring that more parts of our border don't go unmanned.

"If Congress shuts down the government, we will leave our Border Patrol defenseless at their posts. We are facing a historic border crisis and Border Patrol is expecting another surge. This works for no one. Shutting down the government means that they don't get paid, and the people who are contracted by the government to provide first aid, cleaning services, and transportation don't get paid.

"The last thing our Border Patrol needs is a government shutdown. Congress should be able to secure our border, address the debt, and fix the budget process without shutting down the government."
AFP has repeatedly urged the 118th Congress to find a responsible path forward to address the fiscal challenges our country is facing, and we urge Congress to adopt the bipartisan Prevent Government Shutdowns Act as a simple solution to prevent the crisis-to-crisis scenarios we see every year.
To speak with AFP's immigration policy experts on how lawmakers can address the border security challenges facing our country, please reach out to AFP's media team at media@afphq.org.
###
© 2023 AMERICANS FOR PROSPERITY. ALL RIGHTS RESERVED. | PRIVACY POLICY