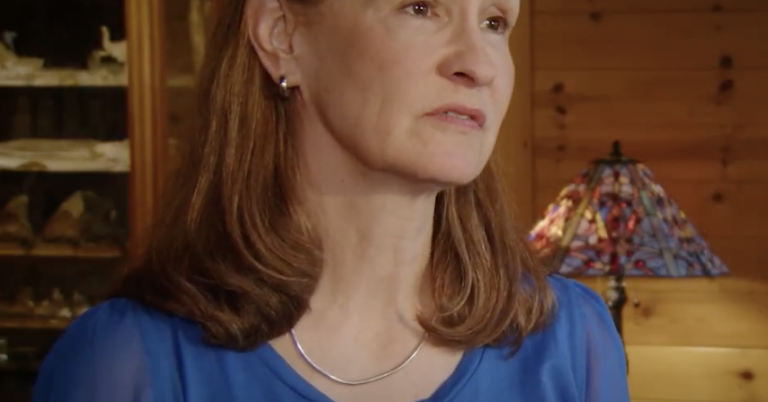 New AFP Ad Highlights Doctor Support for the Health Care Fairness for All Act
Dr. Kathleen Brown, a Montana-based dermatologist, says legislation "is the only plan that takes this personalized, patient-driven approach" to health care.
Arlington, Va. –  Today, Americans for Prosperity released a new ad featuring Dr. Kathleen Brown, a Montana-based dermatologist, who encourages lawmakers to support the Health Care Fairness for All Act, legislation introduced recently by Congressman Pete Sessions of Texas.
"I've had countless patients tell me their unhappy experiences with medical and health insurance systems that often treat them poorly," Dr. Brown says in the video. "We can make health care more affordable, transparent, and simpler by giving patients more choice and control."
Congressman Sessions' bill, she continues, "funds patients directly, so they can make the health care arrangements that work best for them and their family … and it takes down government barriers that prevent you from accessing he latest treatments and cures."
"The Health Care Fairness for all Act is the only plan that takes this personalized, patient-driven approach to health care," Dr. Brown says. "Tell Congress – it's time to fund patients, not insurance companies."
The ad will target adult audiences in the Washington, D.C. metro area across social media and digital channels.
The Health Care Fairness for all Act advances the Personal Option, a doctor-supported plan that makes health care more affordable, dependable, transparent, and hassle-free. It's a personalized approach to health care that funds patients – not insurance companies – and puts people in control.
Learn more about the bill here.
About Dr. Kathleen Brown
Kathleen Brown MD is a Dermatologist who was in solo direct pay practice in Coos Bay, Oregon from 2011 until 2019. She is now starting a direct pay practice in Montana.
Dr. Brown became board-certified in Dermatology in 1993 and in Internal Medicine in 1995, after completing residencies in both specialties. She practiced both specialties from 1995 through 1999, when she chose to limit her practice to Dermatology, and has now practiced Dermatology for over twenty years. Dr. Brown is a graduate of The College of William and Mary in Virginia in 1980 (Phi Beta Kappa, with majors in Biology and Music), and Eastern Virginia School of Medicine in 1988 (Alpha Omega Alpha).
She practiced Dermatology in Virginia from 1993 to 1994 at Virginia Medical Associates, after completing a Dermatology residency in Washington, DC in 1993 (at The Washington Hospital Center). She then moved to Maryland to complete one last year of Internal Medicine training, (the first two years of Internal Medicine were at The Eastern Virginia Graduate School of Medicine from 1988 to 1990, and the last year was at Johns Hopkins Bayview Medical Center, from 1994 to 1995). She then practiced both Internal Medicine and Dermatology in Maryland, joining the Johns Hopkins Bayview Physicians, and was appointed to the part-time teaching faculty of the Johns Hopkins School of Medicine as an Assistant Professor in both specialties.
In 1997, she and her family moved to the coast of Oregon to join Bay Clinic LLP, and she was a partner in the group until mid-2011. This group was a good fit. However, after passage of the Federal health care law in 2010 (ACA), and a trip to Congress with Docs4PatientCare, she saw that continuing to stay within insurance-contracted practice would make her style of medical practice impossible. Thus, she opened her own new medical practice, consistent with her values. In July, 2011, with help from her husband, Jack, she opened a direct pay Dermatology practice with a transparent fee schedule.
About AFP
Americans for Prosperity is a grassroots community made up of millions of Americans advancing solutions that help our country meet its fullest potential. Learn more about AFP's work to create more personalized health care options for all Americans by visiting PersonalOption.com.