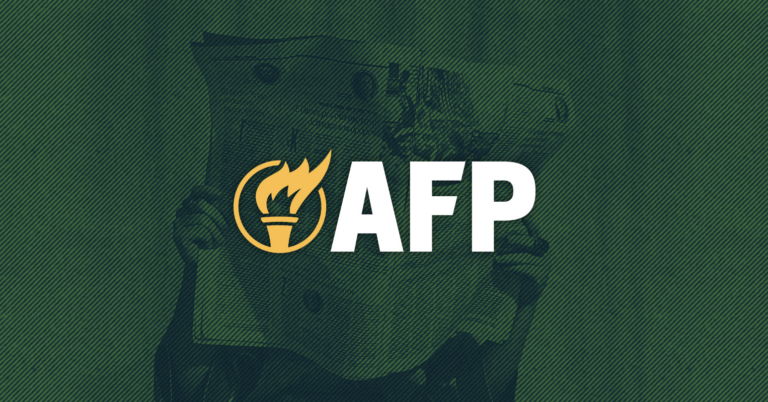 Americans for Prosperity Endorses Health Care Fairness for all Act
The legislation includes major elements of Americans for Prosperity's Personal Option proposal which is aimed at putting individuals and families back in control of their care
Arlington, Va. – Americans for Prosperity (AFP) today announced its strong support for H.R. 3129, the Health Care Fairness for all Act, sponsored by Rep. Pete Sessions.
The legislation would provide individuals and families with greater access to affordable, high-quality care by empowering Americans to choose their own health care, pick their own doctor, and save for their own future. In doing so, the legislation fixes what's broken with America's health care system while keeping what people like.
"The Health Care Fairness for all Act transforms health care in three significant ways," said Dean Clancy, senior health policy fellow at Americans for Prosperity. "It funds patients rather than insurance companies, empowers every American to shop for value with a tax-advantaged health savings account, and removes needless barriers between patients and innovative, life-saving care delivered by the medical professionals they trust.

"This proposal delivers what we all want," Clancy added. "Hassle-free, dependable, and affordable health care that is personalized to our unique needs."
The Health Care Fairness for all Act includes several popular solutions, including health savings accounts for everyone, greater access to 24/7 direct patient care, expanding safe and convenient virtual medicine, enabling portable insurance, and providing special care for the chronically ill. Most importantly, the bill gives Americans the peace of mind to know the price of their care up front, without new mandates.
These reforms will lower health care costs for people, increase competition among providers, and improve overall quality of care.
"We commend Congressman Sessions for his leadership in crafting a proposal that puts patients first and promotes greater competition and innovation in our health care system," said Clancy. "We urge Congress to pass this bill and bring greater health care fairness and affordability to all Americans."
The Health Care Fairness for All Act is one of many reforms that Americans for Prosperity supports as part of its Personal Option initiative. Learn more at PersonalOption.com
For media inquiries, please contact Geoff Holtzman at gholtzman@afphq.org
###