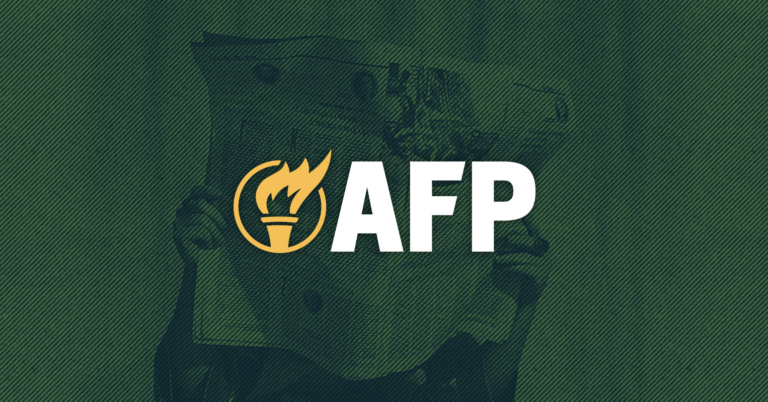 MEDIA ADVISORY: Heartland Institute to Host Debate on Bears' Taxpayer-funded Arlington Heights Stadium
ARLINGTON HEIGHTS, IL — The Heartland Institute will host a debate on the Chicago Bears' proposal to build a taxpayer-funded stadium in Arlington Heights this Wednesday, September 28, 2022, at 6:00 pm.
While Arlington Heights Mayor Thomas W. Hayes was invited to participate, the Village will not be in attendance.
WHO: Americans for Prosperity-Illinois Deputy State Director Brian Costin
The Heartland Institute President James Taylor
The Heartland Institute Vice President Jim Lakely
WHEN: Wednesday, September 28, 2022, 6:00 pm to 7:00 pm
WHERE: The Heartland Institute's Andrew Breitbart Freedom Center
3939 North Wilke Road, Arlington Heights, Illinois 60004
MEDIA RSVP: For members of the press interested in covering the event, please contact Caitlin Gallagher at cgallagher@standtogether.org, or (206) 402-8432.
For more information on the event click here.