Please select your state
so that we can show you the most relevant content.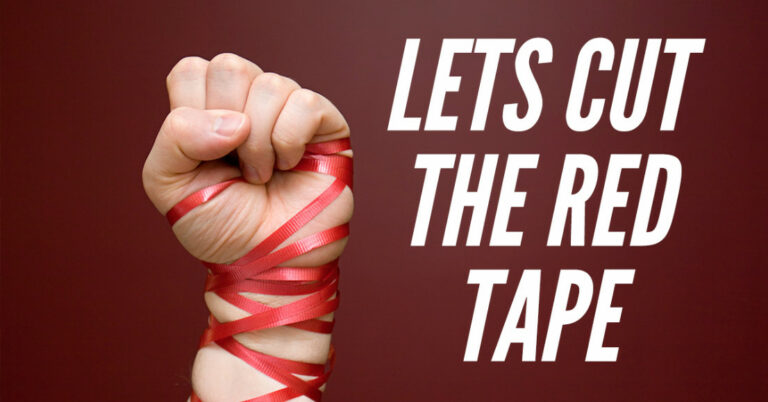 License to Employ: AFP-CO Commends Senate Committee for Advancing Occupational Licensing Reform
DENVER, Colo. – Americans for Prosperity-Colorado (AFP-CO) released the following statement commending the Senate Business, Labor, and Technology Committee for advancing SB193, which would greatly reduce the burdensome regulations for workers seeking to obtain occupational licenses.
"This a great first step towards employing more Coloradans," said AFP-CO State Director Jesse Mallory. "Instead of deterring employment, the legislature should be implementing policies that encourage employment – this bill accomplishes that. It also maintains a strong safety standard for consumers while empowering Coloradans looking for new ways to support their families."
The bill would place strict limitations on state regulators when mandating occupational licenses for certain professions. It only allows agencies to require a license for an occupation when they are able to show that the "requirement is demonstrably necessary and narrowly tailored to address a specific, legitimate public health, safety, or welfare objective." Removing unnecessary occupational licensing requirements, such as relatively high fees and nonessential educational requirements would provide more opportunities for countless Coloradans.
© 2023 AMERICANS FOR PROSPERITY. ALL RIGHTS RESERVED. | PRIVACY POLICY