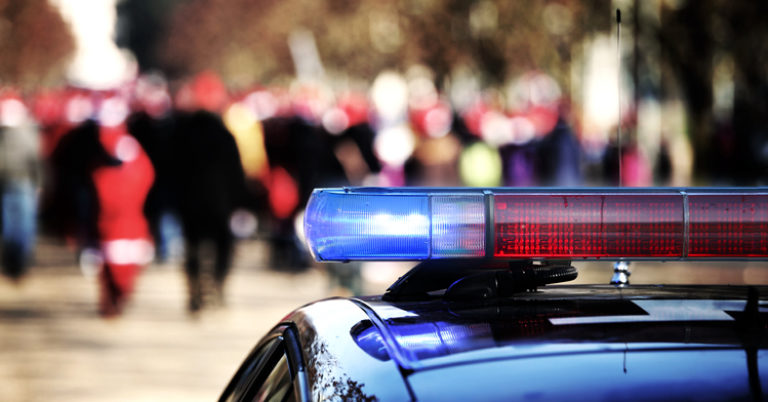 ICYMI: Reform policing
Americans for Prosperity-Arkansas State Director Ryan Norris and Lessons Learned Founder Kevin Hunt | Arkansas Democrat-Gazette
The purpose of the criminal justice system is to protect public safety while respecting human dignity and everyone's constitutional rights.
Our state legislators have before them a slate of proposals that would go a long way toward achieving both those goals. They should act expeditiously to turn those proposals into laws.
Recent events have provided a clear demonstration that we need to reform policing in our state and country. To do that, we must transform police culture, remove structural barriers to good policing, and eliminate unnecessary criminalization.
…
Here's what the Legislature can do on policing:
Prohibit the use of chokeholds by police and correctional officers unless the use of deadly force is justified.
Require law enforcement officers who see another officer using excessive force to intervene, and require an immediate report to their supervisors.
For too long, bad policies and a few bad officers have damaged relationships between the police and the people they are sworn to protect.
These reforms have buy-in from many in the law enforcement community in Arkansas and across the country because they're effective in restoring those relationships and good for both communities and good police officers. As Gov. Asa Hutchinson said of his recently announced task force on police training and standards, "This is not to take away from law enforcement, but to enhance law enforcement."
While these reforms alone will not fix every injustice, they are an essential starting point if we are to live up to our shared ideal of equal justice for all.
…
Our criminal justice system is failing in its fundamental duty to keep communities safe and protect the dignity of those it serves. That failure has left countless broken families and communities in its wake.
There's a better way.
We urge the state Legislature and the governor to act swiftly to enact reforms that will protect our communities and unlock second chances for people who want to contribute to their communities.
Click here to read the full op-ed.