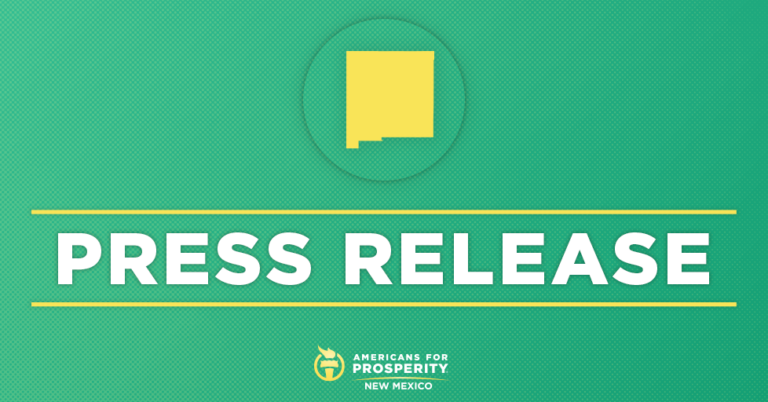 ICYMI: Ending qualified immunity will protect New Mexicans
Ben Cohen and Jerry Greenfield, co-founders of Ben & Jerry's and Mark Holden, chairman of the board of directors of Americans for Prosperity | Santa Fe New Mexican Op-Ed
The three of us approach public policy from very different perspectives, including some issues related to criminal justice reform. But in the case of police officers charged with violating the constitutional rights of people in the communities they are sworn to protect, we speak with one voice: Qualified immunity needs to end.
The New Mexico Civil Rights Act would accomplish that goal. Now that the Legislature has passed it, we urge Gov. Michelle Lujan Grisham to sign it into law.
…
It would eliminate the get-out-of-jail-free card for bad cops by prohibiting qualified immunity. Currently, unless there is a past example of another cop in the same jurisdiction who broke the law in exactly the same way, the case gets thrown out of court.
Qualified immunity allows cop and other government employees to do things that would land a regular person in jail and get away with it.
Until this overly broad legal protection is eliminated, truly comprehensive reform that transforms police culture and removes structural barriers to good policing by increasing accountability and transparency cannot be fully achieved.
…
The New Mexico Civil Rights Act would simply open an avenue to allow justice for victims.
…
Colorado enacted a similar measure last year, what one expert said was, for the moment, the "gold-standard reform." New Mexico can now seize this moment, align itself with the gold standard and ensure its residents have access to every protection afforded by the Constitution.
Click here to read the entire op-ed.