Please select your state
so that we can show you the most relevant content.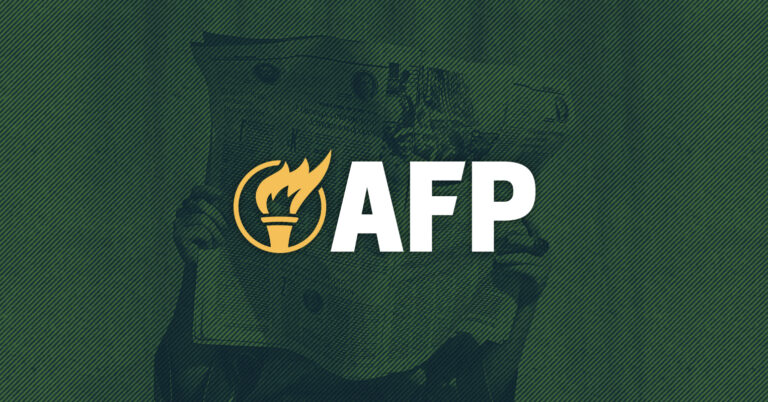 Bidenomics is a Disaster, Folks
ARLINGTON, VA—Americans for Prosperity's Vice President of Government Affairs Akash Chougule made the following statement after President Biden delivered a speech today claiming that his economic policies have worked for the American people:
"President Biden has given the American people absolutely no reason to have faith in his economic policy, and 'Bidenomics' is no different. The command-and-control approach of more spending, more regulations, and more Washington bureaucracy has resulted in American households spending over $10,000 more each year to afford the same basic goods and necessities they did when Biden took office.

"Every claim of 'success' the White House makes amounts to an attempt to mislead and save face, and the American people know it – evidenced by the fact that 75% think the country is headed in the wrong direction. The economy is their top priority, and they know Biden is failing. Bidenomics won't change that – expanding freedom and opportunity to put power in the hands of the American people instead of Washington bureaucrats will."
This week, Chougule joined CSPAN's Washington Journal to discuss how Americans are paying the price for the Biden Administration's policy choices. Chougule explains how trillions of dollars in wasteful government spending have contributed to historic levels of inflation, fewer Americans in the workforce, slower growth, and less innovation. Watch the conversation here.
© 2023 AMERICANS FOR PROSPERITY. ALL RIGHTS RESERVED. | PRIVACY POLICY