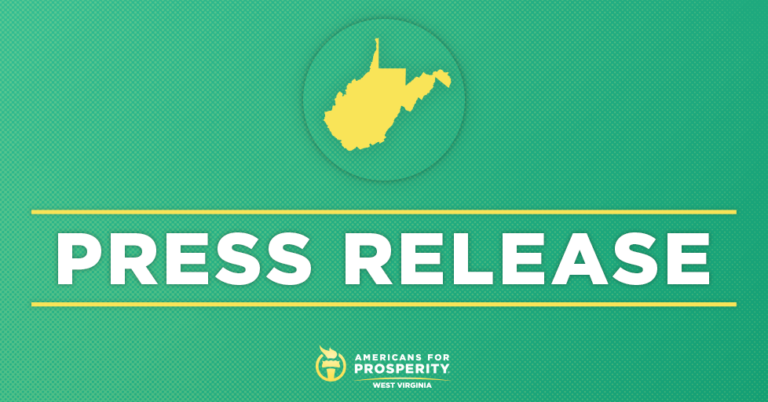 ICYMI: AFP's Jason Huffman Discusses Legislative Scorecard on WOWK's Inside West Virginia Politics
Aug 3, 2020 by AFP
CHARLESTON, WV – This weekend, WOWK's Mark Curtis interviewed Americans for Prosperity-West Virginia (AFP-WV) State Director Jason Huffman on the group's annual legislative scorecard.
Scorecard Background Info:
The 2020 West Virginia Legislative Scorecard provides an in-depth look at the legislation used to score legislators and can be viewed at wvscorecard.com.
Votes included in the 2020 Legislative Scorecard were announced to lawmakers through key vote alerts.
Every year, AFP-WV releases an updated version of our Path to Prosperity Legislative Agenda. The Path to Prosperity is a comprehensive policy agenda that serves as a roadmap for policymakers. It embodies the bottom up solutions that will change the state's status quo and help our fellow Mountaineers reach their full potential. The policy agenda seeks to elevate and amplify voices of West Virginians across the state who want to remove the barriers that are holding them back.