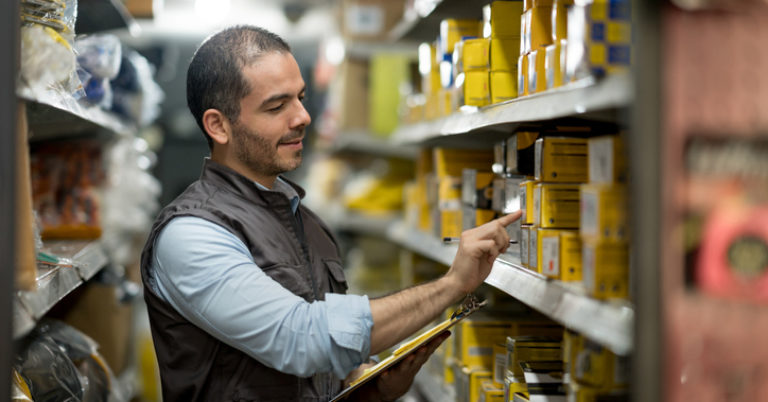 How Dreamers are contributing to America
Immigrants who were brought to America as children, outside the law, are known as Dreamers. They are students, teachers, small business owners, faith leaders, health care workers, fire fighters, tech workers, and men and women in our armed services. They may be found in almost any position that an American citizen or permanent resident might fill.
While they have no route to obtaining long-term legal status, many Dreamers hold temporary work permits. And whether through work, study, or public service, they are making important contributions to our country. An estimated 96 percent of recipients of DACA (the Deferred Action for Childhood Arrivals program) are either employed or in school.
As America continues to deal with COVID-19, we are seeing the valuable contributions made by the nearly 30,000 Dreamers working as nurses, physicians' assistants, and other health professionals to battle COVID-19. They include people like Manuel Bernal, a resident at Chicago's Advocate Christ Medical Center, whose parents brought him to the United States legally when he was just 2 years old, and whose siblings are U.S. citizens. They also include Jesus Contreras, a paramedic who was saluted for his service saving lives after Hurricane Harvey hit Houston, and who is helping coronavirus victims today. There are thousands more like Manuel and Jesus, supporting efforts to recover even stronger from the pandemic.
The economic impact of the Dreamers is hard to measure, but one study has determined that those covered by DACA contribute nearly $42 billion annually to the U.S. economy, and pay $3.4 billion more in taxes each year than they consume in benefits. It should be no surprise then that canceling DACA, by contrast, would cost the economy $433 billion over the next 10 years. If Congress were to approve a way for them to earn permanent legal status however, Dreamers would be freed to plan for the long term, and empowered to give back even more to the only country they know as home.
Beyond the economic impact however, Dreamers are an integral part of families and communities in all 50 states. And the real cost of not addressing their status will fall on those families and communities. Without certainty for the status of the Dreamers, students stand to lose their teachers. Employers may lose key workers. Customers may lose their doctors or lawyers. And children may lose their parents.
If we want America to continue to benefit from the Dreamers, Congress must act.
Watch this video to learn more about the key questions surrounding DACA and the role of Dreamers in the U.S.