Please select your state
so that we can show you the most relevant content.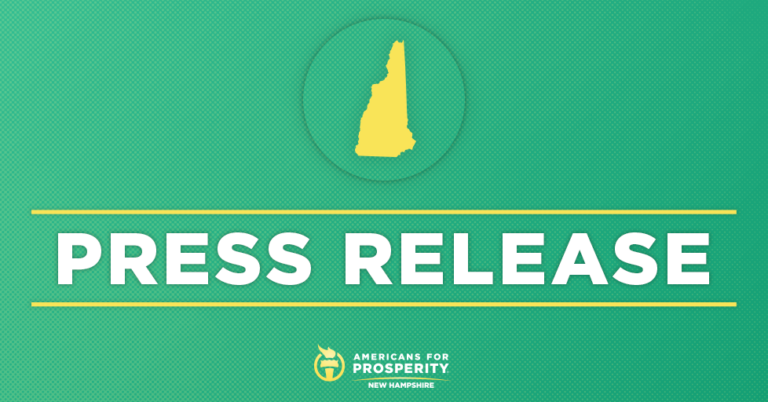 House Votes to Protect Property Owners
CONCORD, NH – Americans for Prosperity-New Hampshire (AFP-NH) today thanked the House for passing HB1192, a bill that closes the federal equitable sharing loophole in the civil forfeiture process.
Although New Hampshire passed a law in 2016 that requires a criminal conviction before pursuing civil asset forfeiture, state and local law enforcement could bypass this due process protection through participation in investigations with federal authorities or by turning over seized property to them in exchange for part of the proceeds. Interagency law enforcement cooperation is a good thing, but it shouldn't endanger Granite Stater's property rights.
Americans for Prosperity-New Hampshire (AFP-NH) Deputy Director Ross Connolly issued the following statement:
"Today is a good day for property owners and due process. Closing the federal equitable sharing loophole ensures law enforcement can't go around our forfeiture law this body passed in 2016. We thank the House for protecting property owners while making sure crime still doesn't pay."
© 2023 AMERICANS FOR PROSPERITY. ALL RIGHTS RESERVED. | PRIVACY POLICY