Please select your state
so that we can show you the most relevant content.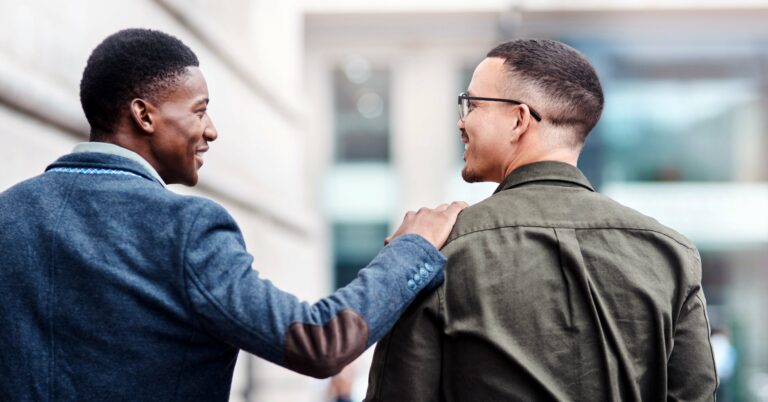 House Judiciary Committee passes three important criminal justice reforms endorsed by AFP
On September 21, the House Judiciary Passed three Americans for Prosperity-endorsed criminal justice bills that represent vital clarifications and reforms that improve second chances and human dignity:
R. 5455 (Terry Technical Correction Act),
R. 2864 (Clean Slate Act),
H.R. 5651 (Fresh Start Act).
The Terry Technical Correction Act is a much-needed clarification from Congress regarding the First Step Act's provisions, which permit some individuals an opportunity to secure a new sentencing hearing in front of a judge. H.R. 5455 will merely ensure that these individuals have an equal opportunity to petition a court for discretionary sentence reductions as those convicted of more serious offenses.
H.R. 2864 and H.R. 5651 seek to improve second chances by incentivizing individuals exiting our justice system to become productive citizens in their communities and avoid future criminal behavior.
We applaud the House Judiciary Committee for advancing these bills and encourage House leadership to bring them to the floor as soon as possible for consideration.
Read AFP's letter of support for these bills.
© 2023 AMERICANS FOR PROSPERITY. ALL RIGHTS RESERVED. | PRIVACY POLICY