Please select your state
so that we can show you the most relevant content.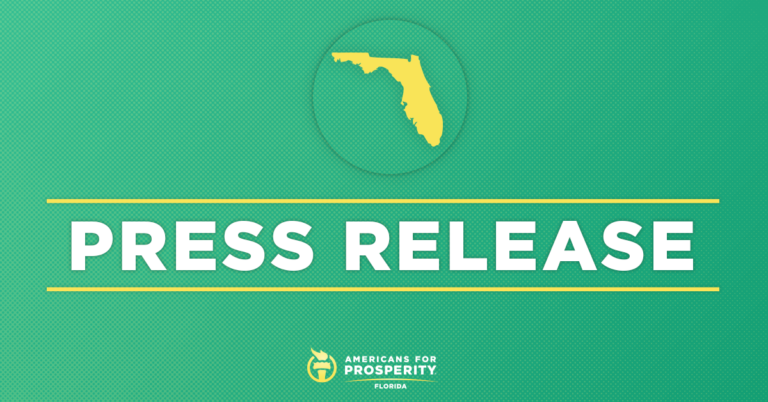 Forcing Taxpayers to Bankroll Film, Entertainment Industry Amounts to Corporate Welfare
Grassroots group calls on state to eliminate cronyism and corporate welfare
Tallahassee, FL – Americans for Prosperity-Florida (AFP-FL) the state's leading grassroots advocates against corporate welfare is calling on legislators to oppose S.B. 526 by Senator Joe Gruters. AFP-FL and our activists believe strongly that government should not use tax dollars as handouts for corporate welfare.
S.B. 526 allows for up to $2 million per qualified film project to be given out by the state to a movie, television, or digital gaming businesses.
AFP-FL state director, Skylar Zander released the following statement:
"Hollywood handouts have failed taxpayers before and only amount to corporate welfare. Instead of handouts to companies, we'd like to work with Senator Gruters and the Film Industry towards pro-market solutions for economic growth that could remove unnecessary regulations and fees that would otherwise make it easier for industry workers and entrepreneurs to succeed."
AFP-FL sent members of the Senate Commerce & Tourism Committee a key vote alert. The group will score votes on S.B. 526 in the group's annual legislative scorecard.
© 2023 AMERICANS FOR PROSPERITY. ALL RIGHTS RESERVED. | PRIVACY POLICY