Please select your state
so that we can show you the most relevant content.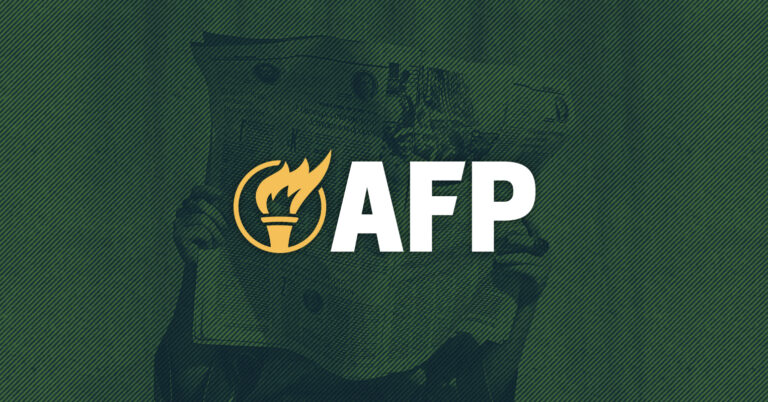 Federal Ban on New Oil and Gas Development Hurts Most Vulnerable, Economy
Arlington, Va. – Following President Biden's executive order that halts new oil and gas leases on federal lands and waters, Americans for Prosperity (AFP) urged the Biden Administration to reject attempts to constrain choice and replace consumer preferences with politically preferred technology and fuels that hurt the most vulnerable citizens.
A strong economic recovery will depend on all sectors of the economy, and government picking winners and losers will only make economic recovery harder to achieve for all Americans. AFP believes a better energy policy recognizes and embraces bottom-up innovations, removes barriers to voluntary efficiency and environmental progress, reorients programs away from restrictions on new market entrants, and streamlines permitting and licensing requirements for all types of energy innovation.
AFP Regulations Policy Fellow Clint Woods issued the following statement:
"Killing tens of thousands of jobs, raising Americans' energy costs, and hindering economic recovery through banning new energy development of oil and gas hurts our most vulnerable communities and puts further strain on Americans at a time they can least afford it. This move does nothing to build back better and only serves to increase energy poverty and put even more Americans out of work. The US leads the world in reducing energy-related carbon dioxide emissions, without top-down mandates and while continuing to provide affordable and accessible energy to Americans across the country."
Background:
Americans spend over $1.27 trillion per year on energy. More than 30 million American households face high energy burdens and pay a substantial portion of their take home pay for electricity, heating, and fuel. The lowest income households devote more than 20 percent of their after-tax income on residential utilities and motor fuel. COVID-19 has exacerbated energy poverty in the U.S.
AFP Press Release: President Biden's Unilateral Actions Undermine Economic Recovery (1/21/21)
© 2023 AMERICANS FOR PROSPERITY. ALL RIGHTS RESERVED. | PRIVACY POLICY