Please select your state
so that we can show you the most relevant content.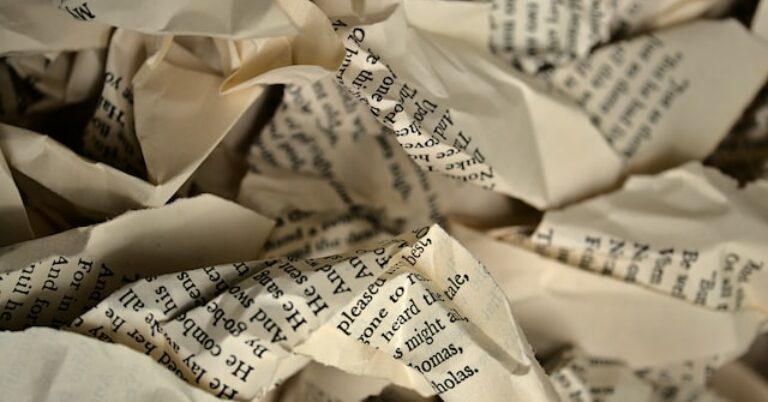 Has the government created a new weapon against free speech?
On April 27, the Department of Homeland Security (DHS) announced plans to create a Disinformation Governance Board, which it said will focus on countering disinformation.
The news generated immediate concern, which has only continued to grow. Americans for Prosperity (AFP) raised the alarm bells early. AFP Senior Policy Analyst David Voorman warned:
"Citizens' ability to dissent and disagree with those in power is critical to driving progress. Our founders recognized free speech and the ability to question and challenge government are existential to our democracy. The concept behind this new Disinformation Board is antithetical to American principles, to say nothing of the Department of Homeland Security's history of hostility to civil liberties and the Constitution."
As Senator John Kennedy (R-LA) put it, "The government is going to tell us what's true. What could possibly go wrong?"
I shared on Twitter, "the creation of a unique federal government department responsible for fighting 'disinformation' is a terrible idea not befitting a constitutional democracy."
If you want to hear more of my thoughts, listen to my interview on the Lars Larson Show, where we discussed if the new board is a weapon against free speech. (Spoiler alert: It is.)
And you can add your voice, too – reach out to your lawmaker to share your concerns about dangers of government controlling what's considered the truth. Tell your lawmakers to stop this board.
Civil liberties are the solution to uncivil times. Join the defense of Free Speech:
© 2023 AMERICANS FOR PROSPERITY. ALL RIGHTS RESERVED. | PRIVACY POLICY