Please select your state
so that we can show you the most relevant content.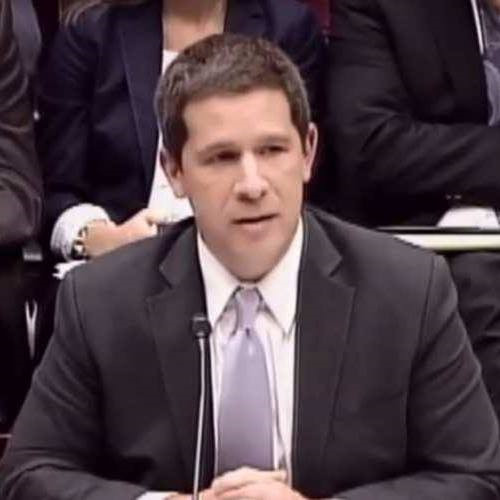 Casey Mattox
Vice President, Legal and Judicial Strategy
Casey Mattox is vice president for legal and judicial strategy at Americans for Prosperity, where he advocates a legal system that respects the rule of law and protects individual liberty.
For more than fifteen years before joining Americans for Prosperity, Casey's legal career focused on defending the First Amendment rights of students, faculty, families, health care workers, and religious organizations. He has litigated in 35 states and also testified three times before congressional committees.
Casey has a J.D. from Boston College School of Law and a B.A. in Government and History from the University of Virginia.
You can find him on Twitter at @CaseyMattox_.
Social media accounts are personal accounts controlled by their respective owners, and material posted therein does not necessarily represent the views or policies of Americans for Prosperity.
Civil liberties are the solution to uncivil times. Join the defense of Free Speech and subscribe to Casey's newsletter today:
© 2023 AMERICANS FOR PROSPERITY. ALL RIGHTS RESERVED. | PRIVACY POLICY