Please select your state
so that we can show you the most relevant content.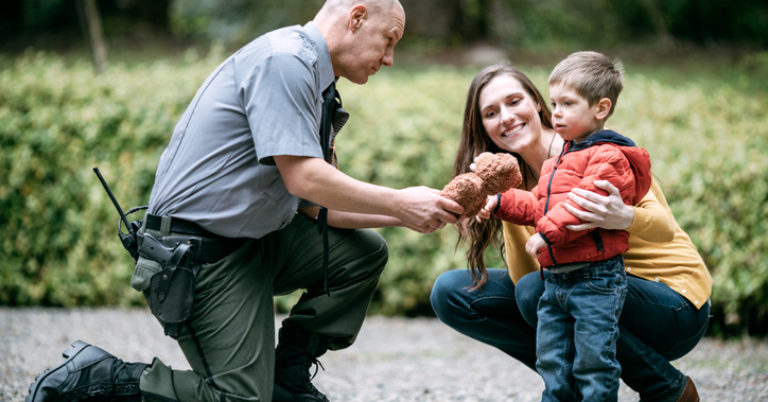 A former county sheriff partners with Americans for Prosperity on policing reform
As a former county sheriff, Currie Myers understands why some law enforcement officials have reservations about policing "reform."
"The United States has the finest criminal justice system in the world," he writes in a new opinion piece for Police 1. "This doesn't mean it's perfect or that there isn't room for improvement."
Myers, who is partnering with Americans for Prosperity on criminal justice and policing reform issues, details in his Police 1 piece specific changes that would redound to the benefit of law enforcement.
Budgets and training. Too many law enforcement agency budgets depend on fines, fees, and forfeitures, a system ripe for abuse that puts at risk law enforcement officials' relationships with the communities they serve.
Collective bargaining. Police union contracts should not cover training standards, policy implementation, officer discipline, and binding arbitration related to discipline and use of force.
Openness and transparency. A safe place to report incidents without fear of retaliation helps identify bad behavior, policy violations, and ineffective leadership.
A standardized decertification process for law enforcement officers accused of misconduct need to be transparent, while taking into consideration the due process rights of accused officers.
Every state should create a commission to examine and identify all criminal laws that are redundant, unnecessary, or overbroad.
"Amid the crises of the past year, law enforcement agencies have made continual improvements in the response and services it provides to communities," Myers writes. "We must continue to look at opportunities for improvements as we continue to serve the public."
Read the whole thing here.
© 2023 AMERICANS FOR PROSPERITY. ALL RIGHTS RESERVED. | PRIVACY POLICY