Please select your state
so that we can show you the most relevant content.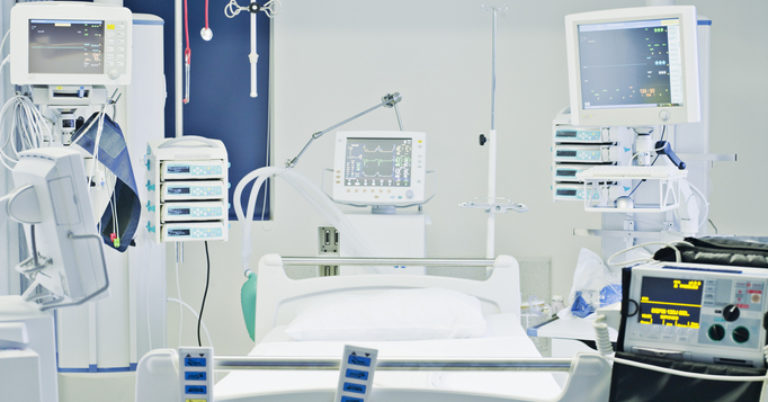 Certificate-of-need law blocks new hospital in Tennessee's fastest growing city
In 2019, the Tennessee State Data Center ranked Murfreesboro as the fastest growing city in the Volunteer State. Anticipating a vibrant and growing population in need of health care, Vanderbilt University Medical Center filed for permission to build a new hospital.
Its application was recently denied by the Tennessee Health Services and Development Agency, which, on the same day, approved plans by St. Thomas Rutherford Hospital for a new facility smaller in capacity than the one proposed by Vanderbilt.
The agency acted under the state's certificate-of-need law, which gives state bureaucracies power to decide whether individuals or companies can build or expand medical services in a given area.
CON laws limit the ability of providers to build or expand where they see a need. That might include rural areas where people have to drive further for care, or, like Murfreesboro, cities with expanding populations that lack the necessary services to keep pace with growth. CON restrictions also harm patients by allowing established actors to stifle competition and charge higher prices. The result is decreased access to quality care.
Although Governor Lee suspended portions of our state's CON laws in his executive order to increase access to critical health care services during this public health crisis, the legislature needs to make this permanent. This common sense step would better position our state to meet the health care needs of Tennesseans at any time.
Certificate-of-need regulations do more harm than good. It's time to put an end to this antiquated law.
If you agree, click here to sign our petition!
© 2023 AMERICANS FOR PROSPERITY. ALL RIGHTS RESERVED. | PRIVACY POLICY