Please select your state
so that we can show you the most relevant content.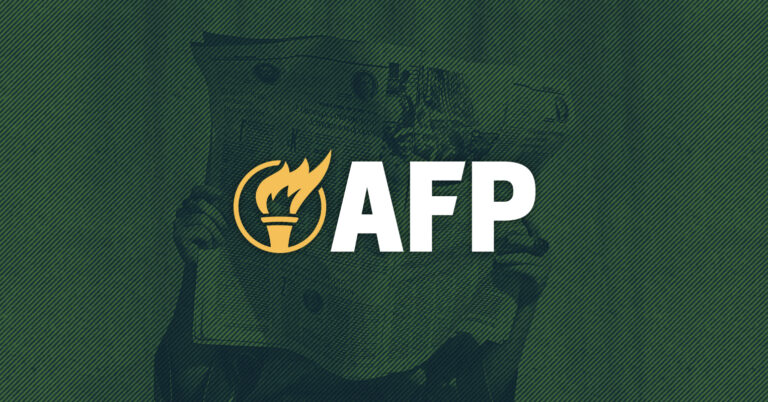 Axios: Increasing government subsidies does nothing to "meaningfully reduce the actual cost of care."
Arlington, Va. – Congressional Democrats are proposing legislation in the current COVID-19 relief package to make more Americans eligible for government subsidies to help cover the cost of health coverage that is unaffordable.
According to Axios, "Notably absent from all of this are policies that would meaningfully reduce the actual cost of care."
"Increasing subsidies just means that the government would shoulder more of the burden, while America's extraordinarily high prices go untouched," the report added.
Dean Clancy, Senior Health Policy Fellow at Americans for Prosperity, agreed:
"Pumping even more money into government health care programs like Medicaid and Obamacare won't reduce health care costs – it just shifts those costs to taxpayers. Focusing solely on coverage instead of costs is a bad deal for taxpayers and puts insurers over patients. It's time for Congress to give Americans what they deserve – a Personal Option that reduces costs, puts people in control of their care and expands access to higher quality options, while ensuring a safety net for the most vulnerable."
AFP recently launched the Personal Option, a set of principled reforms that expand access to affordable, high-quality care – without a government takeover. The grassroots group is strongly encouraging policymakers to pursue these and other reforms that reduce costs and bureaucracy in the health care system, increase the number of hospitals and facilities, empower patients and medical professionals, and encourage the creation of new medicines, treatments, and therapies that save lives and make our country healthier.
For further information or to set up an interview, please email GHoltzman@afphq.org.
© 2023 AMERICANS FOR PROSPERITY. ALL RIGHTS RESERVED. | PRIVACY POLICY