Please select your state
so that we can show you the most relevant content.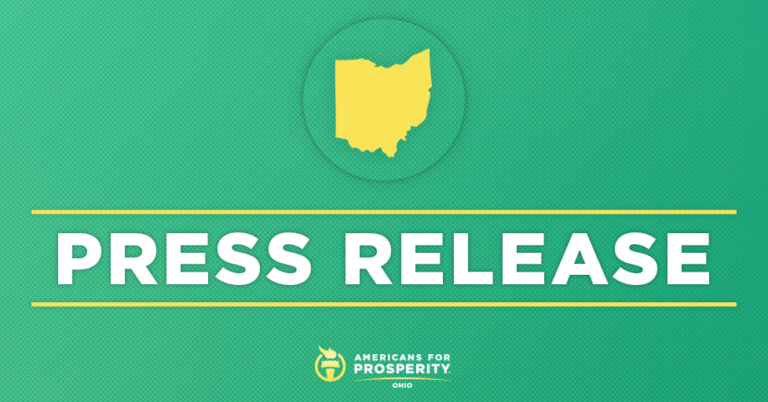 Americans for Prosperity Activists Demand Greater Accountability for JobsOhio
COLUMBUS, OH – Americans for Prosperity-Ohio seized upon comments made by Ohio Auditor Dave Yost today to call for greater scrutiny of Governor John Kasich's JobsOhio program. In remarks to the Associated Press forum today, Auditor Yost called upon the General Assembly to introduce legislation that would reaffirm the Auditor of State's authority to execute a rigorous performance audit of JobsOhio. The performance audit would shed new light on how the secretive program is using taxpayer dollars to give advantages to certain private businesses and industries.
AFP-Ohio State Director Micah Derry made the following statement:
"Since most of JobsOhio's activities are shielded from public view, a performance audit is a welcome first step towards providing greater transparency for what we believe to be a flawed program. Ohioans have placed their trust in Auditor Yost to evaluate the performance of public and quasi-public institutions, we hope the Ohio legislature will do the same so we can have an intellectually honest conversation about the efficacy of JobsOhio. We applaud Governor Kasich for his recognition for the need for such an audit, but adamantly believe this to be a function of the State Auditor's office, not a private contractor with no accountability to the public."
© 2023 AMERICANS FOR PROSPERITY. ALL RIGHTS RESERVED. | PRIVACY POLICY