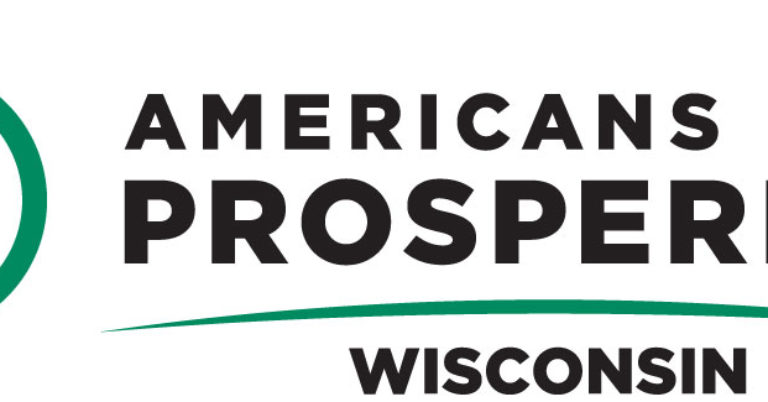 Americans for Prosperity–Wisconsin Announces Endorsement of Rachael Cabral-Guevara
MADISON, WI— Americans for Prosperity – Wisconsin (AFP-WI) today announced its endorsement of Rachel Cabral-Guevara running for the 55th Wisconsin State Assembly District. Cabral-Guevara has earned the support of AFP-WI through her commitment to making Wisconsin a better place to live, work, and raise a family by championing principled policy solutions to the greatest challenges our state faces.  AFP-WI will leverage the full support of its grassroots to urge voters to support Rachael Cabral-Guevara in this year's primary and general elections. This endorsement brings AFP-WI's current electoral engagement total up to eight state legislative races for the 2020 cycle.
AFP-Wisconsin State Director Eric Bott issued the following statement:
"Rachael Cabral-Guevara's candidacy presents an opportunity for the Fox Valley to tackle some of the greatest challenges community members and families face. If elected, Cabral-Guevara will leverage her experience as a health care professional and leadership in the community to champion principled policy that improves access to quality, affordable health care, economic opportunity, and the lives of all Wisconsinites. Our activists stand at the ready to hit the ground running to help elect Rachael Cabral-Guevara to the State Assembly."
Rachael Cabral-Guevara is a political newcomer, health care professional, small business owner, active community member, and mother that is seeking election to the Wisconsin State Assembly to champion principled policy solutions to Wisconsin's greatest challenges. Cabral-Guevara has already shown a dedication to sound public policy through her work to provide the community access to quality, affordable health care. Cabral-Guevara is dedicated to fighting for improvements to health care, tax relief for hardworking families, educational opportunities for all Wisconsin students, and protecting our Constitutional rights. If elected, Rachael Cabral-Guevara will be a strong voice for the constituents of Wisconsin's 55th Assembly District!
Background:
Americans for Prosperity Announces First Wave of Wisconsin State Senate Endorsements
Americans for Prosperity-Wisconsin Announces Second Wave of State Legislative Endorsements
For further information or an interview, reach Nicole Tardif at NTardif@afphq.org or (571) 329-0161.