Please select your state
so that we can show you the most relevant content.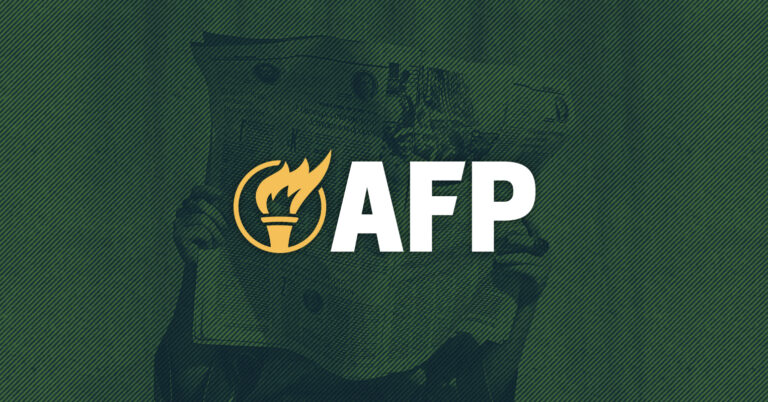 Americans for Prosperity Urges Support for COVID-19 Safer Detention Act
Arlington, Va. – Americans for Prosperity today announced it sent a letter to Senate leadership and the Chairman and Ranking Member of the Senate Judiciary Committee urging support for the COVID-19 Safer Detention Act, co-sponsored by Senators Richard Durbin and Charles Grassley, in the upcoming COVID-19 relief bill.
The COVID-19 Safer Detention Act would safely reduce the number of people in federal prison by providing a timely, individualized determination of suitability for compassionate release or transfer to home detention. This Act improves these processes and makes them more straightforward for a person who is especially vulnerable to COVID-19 due to age or medical condition.
In the letter, AFP writes on the need to protect vulnerable prison populations while still protecting communities' safety:
"Our federal prisons are in crisis. The Federal Bureau of Prisons (BOP) reports that, as of July 20, the nearly 10,000 people in its custody have tested positive for COVID-19 and almost 100 have died. As BOP Director Michael Carvajal recently told the Senate Judiciary Committee,' prisons are not designed for social distancing. In fact, they are designed for just the opposite.'

"Congress must find a sensible way to reduce our prison populations by returning those individuals who have paid their debts to society and do not pose a threat to public safety. Today the undersigned organizations ask you to support a bipartisan measure that will help do just that."
Background:                         
Americans for Prosperity has signed onto the SAFER Plan, a plan developed among a broad, bipartisan coalition that intend to combat the effects from COVID-19. The group also commended President Trump for his response to COVID-19 in federal prisons and urged him to expand the use of home confinement for elderly incarcerated individuals.
In April, as part of Second Chances Month, the grassroots group re-issued the call for lawmakers and justice system actors to work together and adopt recommendations which would guarantee that every American involved in the criminal justice system receive adequate protection from the spread of COVID-19.
© 2023 AMERICANS FOR PROSPERITY. ALL RIGHTS RESERVED. | PRIVACY POLICY