Please select your state
so that we can show you the most relevant content.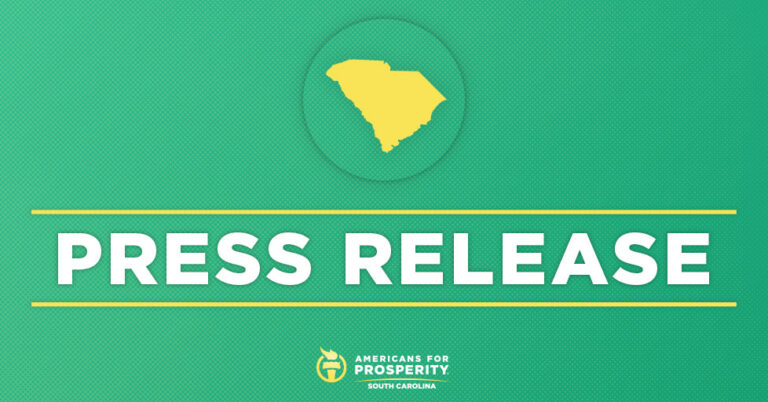 Americans for Prosperity Urges Senators to Unlock Innovative Program for Students, Families
Grassroots group urges Senate Education Subcommittee to vote to move Senate Bill 556 out of subcommittee
COLUMBIA, SC – Ahead of tomorrow's Senate Education Subcommittee hearing on Senate Bill 556, a bill that would give students and families an education scholarship account (ESA), Americans for Prosperity-South Carolina Director of Grassroots Operations Candace Carroll issued the following statement:
"It's time senators who believe in the dignity and individuality of every child vote on whether South Carolina blazes a brave new path that celebrates each child's unique learning style or doubles down on the one-size-fits all model that assumes all students learn the same material, in the same manner, at the same rate, and at the same speed. ESAs will provide the necessary resources that will lead to opportunities for new and innovative education providers to our communities, including to rural areas, so all families have options for their child's education. We urge senators to help ensure that South Carolina students and families have the resources that will help unlock the potential in every child."
Background:
Americans for Prosperity-South Carolina has been at the forefront of the push for educational freedom. Last month, the grassroots group launched a digital and mail campaign urging lawmakers to advance Senate Bill 556 to the full committee.
Families would be able to use the state dollars allocated per student, also known as "state funding of shared expenses per pupil" to pay for approved education-related services.
© 2023 AMERICANS FOR PROSPERITY. ALL RIGHTS RESERVED. | PRIVACY POLICY