Please select your state
so that we can show you the most relevant content.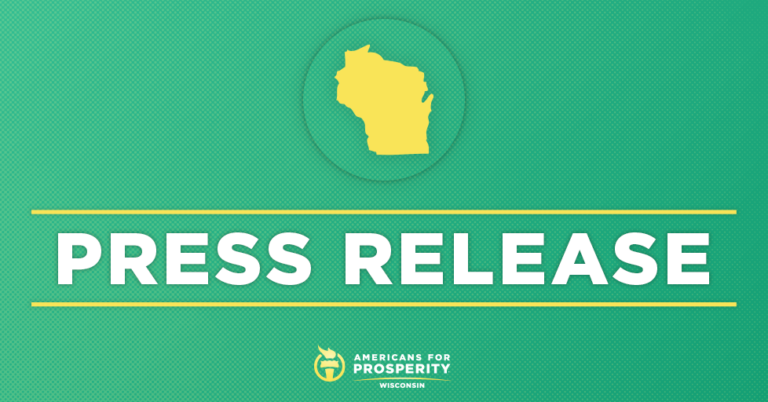 Americans for Prosperity Praises Joint Finance Committee Budget, Historic Tax Cuts
Madison, WI – Americans for Prosperity – Wisconsin (AFP-WI) announced appreciation and expressed its gratitude to the Joint Committee on Finance (JFC) and its Co-chairs Howard Marklein and Mark Born for their work on the state budget. AFP-WI specifically noted several JFC actions worthy of praise:
Replacing Governor Evers' tax hikes on main street businesses and working families with more than $3.4 billion in pro-growth tax cuts focused on the middle class.
Protecting access to quality health care by rejecting Medicaid expansion and Governor Evers' pathway to a so-called public option.
Rejecting Governor Evers' corporate welfare giveaways including a $100 million venture capital slush fund.
Standing up for workers' rights by blocking Governor Evers' efforts to repeal Right-to-Work and to restore the corrupt prevailing wage law.
Advancing a clean budget, free of the special favors and pork once common in state budgets under both parties.
AFP-WI state director Eric Bott issued the following statement:
"Governor Evers crafted an unserious, partisan document designed to reward his favored political constituencies at taxpayers' expense. The legislative committee deserves high marks for rejecting his cronyist approach and passing a clean budget, returning our record surplus to working families and small businesses through historic tax cuts."
© 2023 AMERICANS FOR PROSPERITY. ALL RIGHTS RESERVED. | PRIVACY POLICY