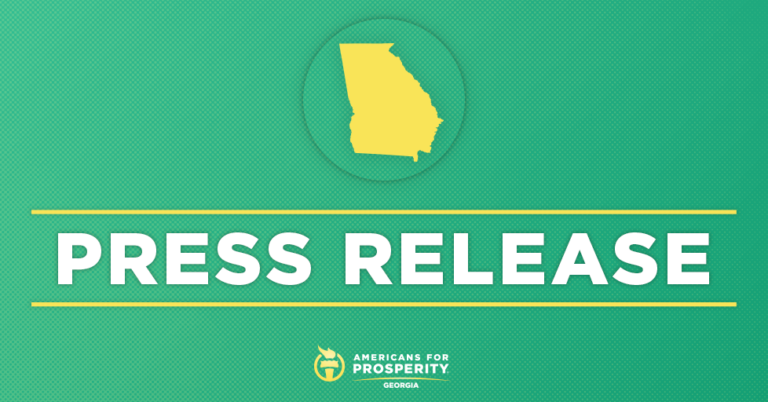 Americans for Prosperity: New Bill Gives Parents Opportunity to Customize Their Kids' Education
Jan 26, 2022 by AFP
Introduced by Rep. Wes Cantrell, House Bill 999 will provide universal Promise Scholarship Accounts
ATLANTA, GA — Americans for Prosperity – Georgia (AFP-GA) today applauded the introduction of a new bill that would provide universal promise scholarship accounts.
The Georgia Educational Freedom Act, introduced by Georgia State Rep. Wes Cantrell (R-Woodstock), will give every Georgia family the opportunity to choose the educational option that meets their children's needs best.
The grassroots group will launch a campaign urging Georgians to contact their lawmakers and support the bill. The campaign includes digital ads, direct mail, and its signature grassroots support.
AFP-GA State Director Stephen Allison released the following statement: 
"Every student deserves to have access to a great education that meets their needs. The pandemic and remote learning has only served to highlight that families need flexibility when it comes to making choices around schooling. We thank Rep. Cantrell for introducing a bill that gives parents the opportunity to customize their child's education."