Please select your state
so that we can show you the most relevant content.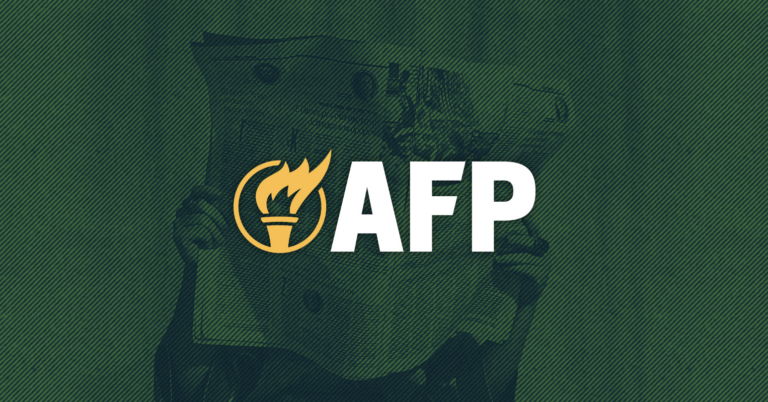 Americans for Prosperity Launches Digital Ads Urging Congress to Enact Site Neutral Payments in Medicare
Updated August 9, 2023
Americans for Prosperity has launched a new round of these digital advertisements. Read more about the ads in Politico Pulse.
Arlington, Va. – Americans for Prosperity (AFP) today announced the launch of a new digital ad campaign advocating for the enactment of site neutral payments in Medicare.
Site neutral payments are a crucial policy solution that bring fairness and more affordability to health care. By eliminating the disparities in payment rates for medical services provided at different locations, site neutral payments ensure that patients receive high-quality care at a lower cost. In addition, site neutral payments enhance competition among providers and help protect Medicare's solvency.
Through targeted digital ads, Americans for Prosperity will encourage key lawmakers to support site neutral payments. The ads will run across various online platforms, targeting 56 House districts across 26 states. By leveraging the power of digital media, AFP aims to generate a broad-based discussion on site neutral payments and foster support for this critical reform.
CLICK HERE TO VIEW A SAMPLE AD
"If you see your doctor for a checkup you shouldn't pay for a hospital visit. Patients and families deserve a Personal Option in health care that puts an end to dishonest billing and surprise unexpected costs," said Dean Clancy, Senior Health Policy Fellow, Americans for Prosperity. "Our ads will encourage members of Congress to support site-neutral payment reform. Additionally, we thank Rep. Kevin Hern. and Rep. Ann Kuster for introducing bipartisan legislation to protect families from dishonest medical bills."
Earlier this year, Americans for Prosperity led a bipartisan coalition letter with more than 20 signatures urging Congress to advance site-neutral payment reform and site of service billing transparency.
For media inquires, please contact Geoff Holtzman at gholtzman@afphq.org
###
© 2023 AMERICANS FOR PROSPERITY. ALL RIGHTS RESERVED. | PRIVACY POLICY