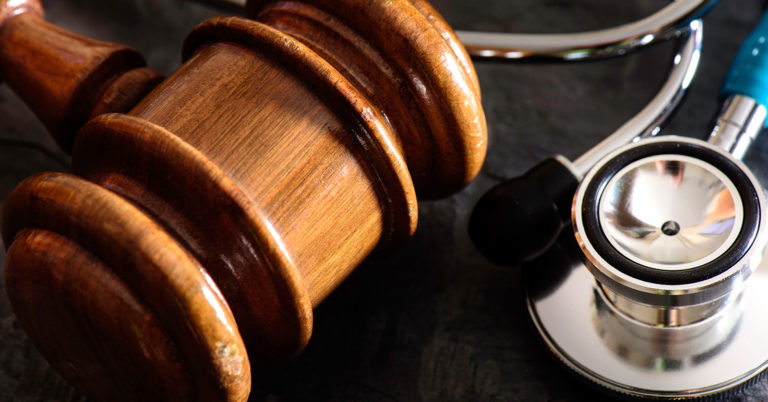 Americans for Prosperity #HealthCareReimagined Social Media Toolkit
Apr 22, 2020 by AFP
COVID-19 exposed a tragic reality: America's healthcare system – your healthcare system – is undermined by too much government control that prevents doctors, nurses, and medical researchers from helping people.
In response to the crisis, state and federal authorities removed many of the bureaucratic barriers that stood in the way of doctors, nurses, and researchers, doing their jobs.
Spread the Word on Social Media!
Suggested Social Captions:
4-in-5 Americans agree: let's get government out of the way and free our trusted medical professionals to do what they do best. Learn more at LetsReimagineHealthCare.com #HealthCareReimagined
To fight COVID-19, officials eased regulations that were hindering our response, allowing more patients to be seen, tested, and treated.  These changes saved lives! Learn More at LetsReimagineHealthCare.com #HealthCareReimagined
Allowing doctors to legally work anywhere they were needed and eliminating unnecessary restrictions on hospital beds and equipment during COVID-19 saved lives. Learn More at LetsReimagineHealthCare.com #HealthCareReimagined
83% of Americans want more flexibility in our health care system! Let's work together to make it happen. Learn more at LetsReimagineHealthCare.com #HealthCareReimagined
Social Media Graphics:
Important Links To Share: