Please select your state
so that we can show you the most relevant content.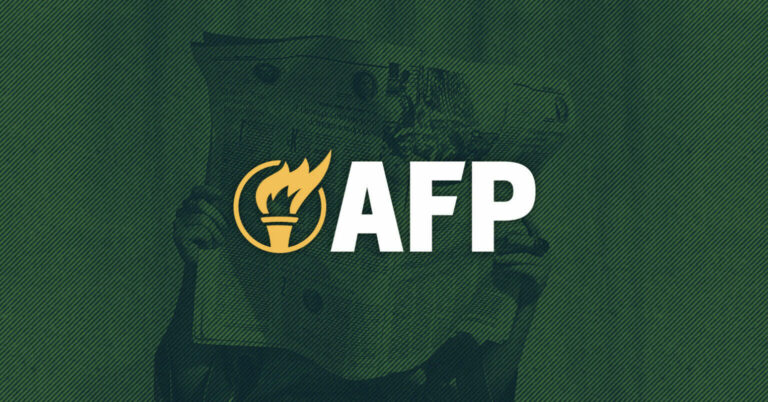 Americans for Prosperity-Georgia Statement Ahead of First Lady Dr. Jill Biden's Visit to Augusta
AUGUSTA, GA – Ahead of First Lady Dr. Jill Biden's visit to Augusta as part of the "Investing in America" tour, Americans for Prosperity-Georgia (AFP-GA) is blasting the Biden Administration's failed economic policies which have led to the highest rates of inflation for Americans in over 40 years.
AFP-GA Coalitions Director Jacquelyn Harn released the following statement:
"As First Lady Jill Biden prepares to defend her husband's failed economic record in Augusta, there is no hiding the extent of the damage the Biden-Harris agenda has caused Georgians and the rest of the country.
"While President Biden and his Administration can come up with clever names such as Bidenomics, the truth is the reckless spending since Joe Biden took office has caused harmful inflation spikes resulting in lost wages, increased hardship, and a majority of the country believing America is headed in the wrong direction. It is past time the President and his Administration recognize this.
"The failed policies of Bidenomics are not the answer. Instead, we must focus on expanding freedom and opportunity to put power in the hands of the American people instead of Washington bureaucrats."
© 2023 AMERICANS FOR PROSPERITY. ALL RIGHTS RESERVED. | PRIVACY POLICY