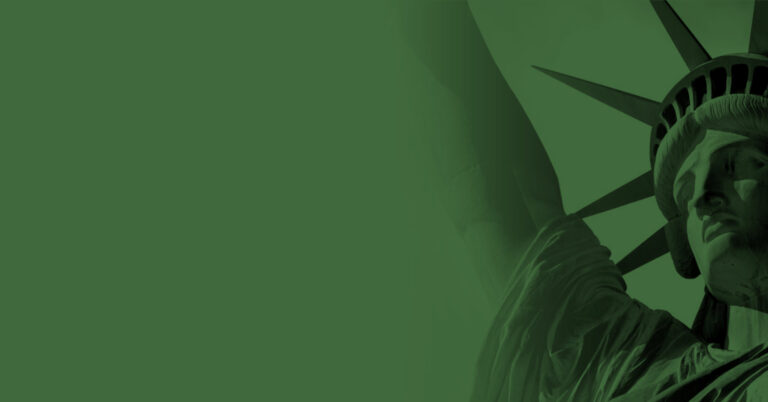 Americans for Prosperity Foundation Investigation Reveals True Cost of North Carolina's Certificate of Need Law
Arlington, Va. – Today, Americans for Prosperity Foundation (AFPF) released a report revealing how North Carolina's certificate of need (CON) law harms patients and deters billions of dollars in health care investment in the state.
North Carolina is one of 35 states with CON laws, which require health care providers to gain approval from the government before adding or expanding health care services, building or acquiring new facilities, or incurring capital expenditures above a specific dollar amount. In fact, with 61 different types of certificates of need, North Carolina has the 2nd most expansive CON program in the nation. And behind all this bureaucratic red tape are patients whose real need for health care goes unmet.
AFPF's analysis of CON applications from January 2012–June 2022 finds the state's Department of Health and Human Services denied approximately $1.5 billion in proposed capital expenditures. But this just scratches the surface. The true value of health care investment foreclosed over the last decade is assuredly much greater.
"North Carolina's certificate of need law denied access to at least more than a billion dollars' worth of health care options to North Carolinians," said the report's authors, Kevin Schmidt and Thomas Kimbrell of Americans for Prosperity Foundation. "As a result of so much lost health care investment, North Carolinians are paying higher prices for less access and lower quality health care."
Underlying this unseen sum of deterred health care investment are prohibitive application costs, competitor opposition, and industry gatekeeping. The CON regime pits providers against each other to fight for government favor. Forced to apply for the same few opportunities, providers often oppose each other's applications. Since 2020, competing providers have appealed $423 million in approved capital expenditures, embroiling these projects in litigation that unnecessarily prevents and delays the development of critical care provisions.
AFPF estimates that applicants paid an average fee of $13,000 per CON application. The application fee does not include the costs of legal representation or outside consultants to prepare applications and fend off opposition, which can balloon up to hundreds of thousands of dollars.
Finally, North Carolina empowers industry insiders to determine the state's health care needs. AFPF's analysis of current State Health Coordinating Council members found that at least 15 of the 25 current members are employed or affiliated with health care providers regulated by the Council. These Council members act as conflicted gatekeepers, protecting their affiliate providers from competition.
The report is the latest in a series titled "Permission to Care," analyzing publicly available CON data in the states. Previously, AFPF reported on Iowa, Michigan, South Carolina, Virginia, Arkansas, and West Virginia.
Read the full report here.
-###-