Please select your state
so that we can show you the most relevant content.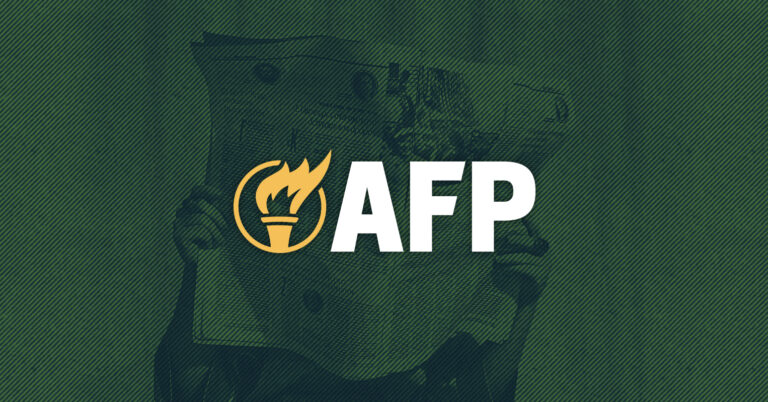 Americans for Prosperity-Florida Extends Opposition to Wasteful Expenditure on Proposed Jacksonville Jaguars Stadium
Tallahassee, Fla. — Americans for Prosperity-Florida State Director Skylar Zander today issued the following statement after new research from the University of North Florida Public Opinion Research Lab demonstrated voters are not interested in funding the proposed Jacksonville Jaguars stadium renovation project. The potential stadium upgrades would cost local taxpayers close to $1 billion.
"Publicly funded sports stadiums have a dubious track record when it comes to delivering the pie-in-the-sky economic benefits promised to taxpayers – and that's clear to Jacksonville residents. Supporters claim that new stadiums spur economic growth, create jobs, and attract tourism. However, evidence suggests that these anticipated benefits are typically overstated, and the return on investment for taxpayers is often nonexistent. We can all appreciate the importance of the Jacksonville Jaguars to the city's identity and culture, but we cannot ignore the fiscal irresponsibility in the proposal to construct a new stadium largely with taxpayer dollars. We look to the Jacksonville City Council and Mayor Donna Deegan to defend precious taxpayer dollars and oppose this costly renovation proposed on the backs of local residents who are not interested in paying for it."
© 2023 AMERICANS FOR PROSPERITY. ALL RIGHTS RESERVED. | PRIVACY POLICY