Please select your state
so that we can show you the most relevant content.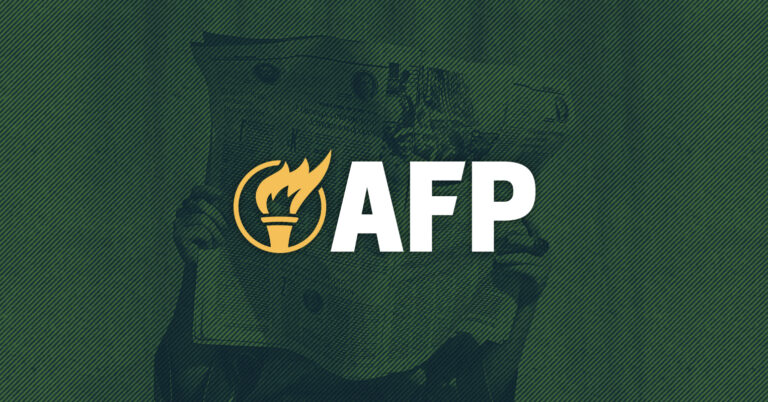 Americans for Prosperity Endorses Right to Test Act
Arlington, VA – Americans for Prosperity (AFP) today announced support for Sen. Ted Cruz's (R-TX) Right to Test Act – legislation empowering states to approve and distribute diagnostic tests when the state or federal government has declared a public health emergency. The bill is cosponsored by Sens. Lee, Mike Braun (R-IN), and Kelly Loeffler (R-GA).
AFP is throwing adamant support behind the legislation because it equips states to reduce testing delays and more rapidly respond to the evolving health needs of their communities as they work to curb the spread of COVID-19 and future health threats.
Americans for Prosperity Senior Fellow Dean Clancy issued the following statement:
"The testing gap has been one of the most glaring failures in our nation's response to COVID-19. It's encouraging to see legislation that will remove the bureaucratic barriers that limit the availability of tests. Sens. Cruz, Braun and Loeffler deserve tremendous credit for working to give states the resources they need to effectively test people and curb the spread of COVID-19. This bill exemplifies what it means to reimagine health care. It's the difference between today's bureaucratic approach – that trusts Washington to do even more – or an approach that empowers doctors and medical professionals to drive the scaled testing we need. We urge Congress to move quickly to pass this crucial solution in testing."
Americans for Prosperity launched its Health Care Reimagined campaign in April and has been partnering with its grassroots base of over 2.2 million activists to encourage lawmakers to drive health care solutions at the state and federal level. The group recently led a coalition of 36 groups in asking Congress to make permanent several changes to the Centers for Medicare & Medicaid (CMS) regulations. This includes locking in temporary CMS waivers on telehealth, professional licensing, physician supervision and patient privacy.
A recent poll conducted by YouGov and AFP found that 78% of Americans support relaxing health care restrictions to give more flexibility to doctors, nurses, and researchers who are fighting COVID-19.
View the full bill text here.
###
© 2023 AMERICANS FOR PROSPERITY. ALL RIGHTS RESERVED. | PRIVACY POLICY