Please select your state
so that we can show you the most relevant content.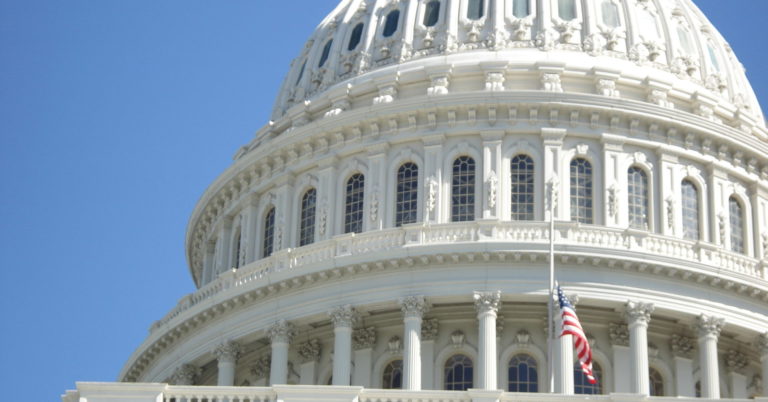 36 coalition partners ask Congress to make health care waivers permanent
Three dozen public policy organizations are calling on Congress to make permanent the life-saving waivers of federal health care regulations granted in response to the COVID-19 pandemic.
"This crisis has exposed a tragic reality: America's health care system often stands in the way of doctors, nurses, and medical researchers helping people," Brent Gardner, chief government affairs office at Americans for Prosperity, and leaders of 35 other nonprofit organizations write in a letter to congressional leaders.
Temporary changes in restrictive Centers for Medicare and Medicaid Services rules have:
Expanded access to telehealth, a perfect tool for social distancing because it keeps people at home, helping stop the spread of the coronavirus and saving lives.
Made it easier for doctors and nurses to work across state lines, easing local physician and nurse shortages.
Made it possible for nurse practitioners and physician assistants to treat more patients by eliminating nonessential physician supervision and signoff requirements.
All these steps were necessary to meet the challenge posed by the coronavirus. Now AFP and the other organizations want Congress to act immediately to ensure the restrictions remain off the books so Americans can enjoy the benefit of increased access to care every day — and will be able to respond more effectively to the next crisis.
"These waivers are saving people's lives right now and they will save people's lives in the next crisis, too," the letter says. "It is impossible to know when that next crisis will hit or what it will bring, but by making these waivers into permanent reforms, you can help the country start preparing for it now."
Join the Health Care Reimagined campaign to help lift the barriers to increased access to care for all Americans.
© 2023 AMERICANS FOR PROSPERITY. ALL RIGHTS RESERVED. | PRIVACY POLICY